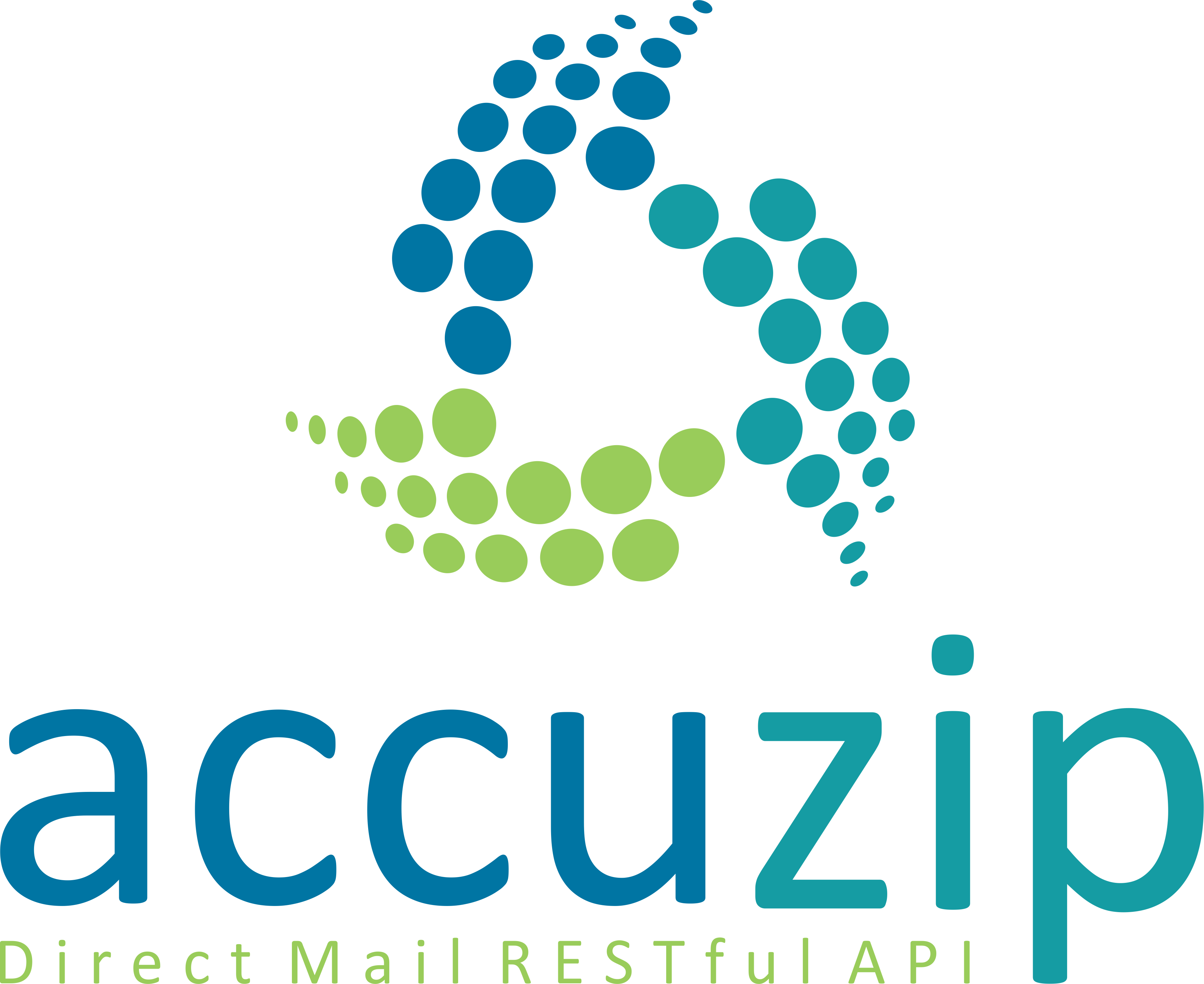 Incorporate Data Hygiene and Postal Presorting with this RESTful API
The AccuZIP Direct Mail secure and scalable RESTful API Solution is a 100% hosted solution that allows companies to integrate data quality, duplicate detection, mail tracking and postal presorting into their workflows and web-to-print portals. The AccuZIP Direct Mail Solution can also generate EDDM® lists for saturation discounts with a single web service call. This revolutionary technology is the 'missing link' for every web-to-print portal on the market.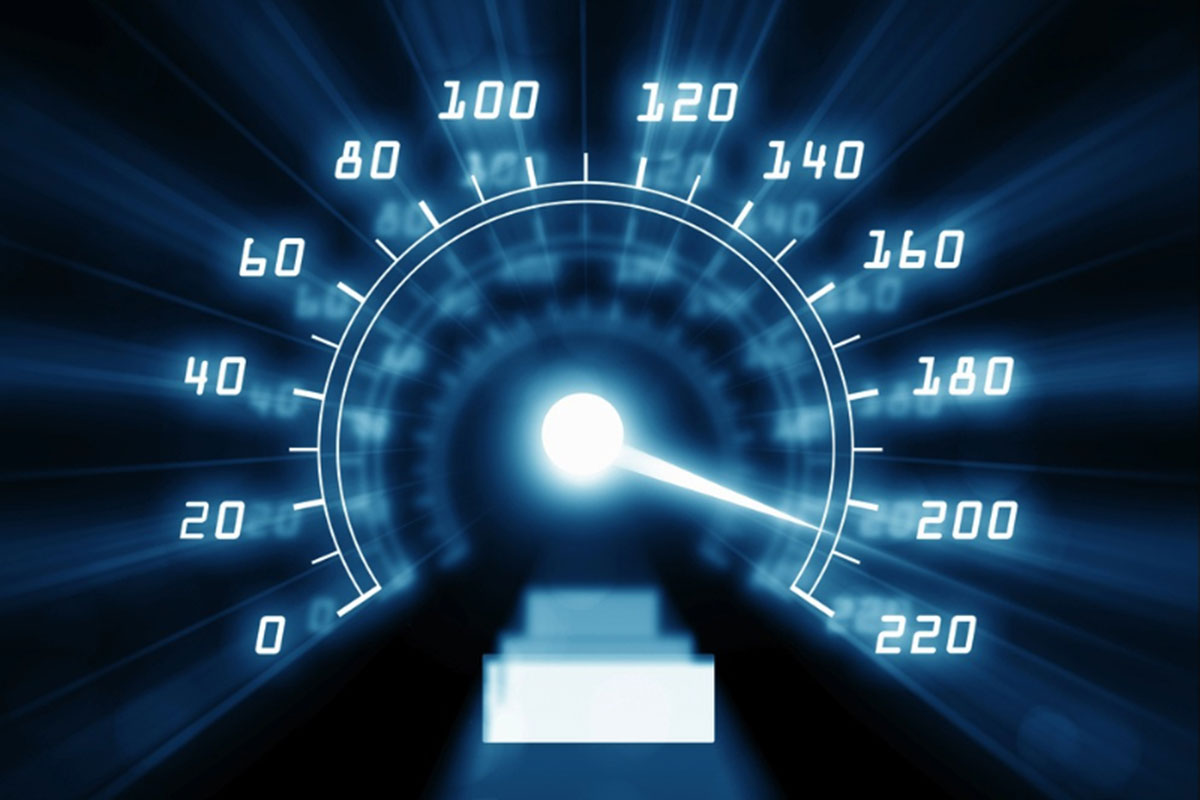 It's all about the speed!
The AccuZIP Direct Mail RESTful API solution is fast. Process jobs simultaneously or individually. On average 10,000 – 50,000 records will take just a few minutes to process through CASS™, NCOALink®, Duplicate Detection, Presort, along with generating the bookmarked hard copy documentation of the Mailing Statement, USPS® Qualification Report, Job Summary, Container Tags, Print Ready files and Mail.dat® files for eDoc submission. Our service also performs a Call Back to the Integrator's web service when the job is completed so that the Integrator can create a pleasing user experience, such as links to the completed documentation, or displaying the actual postage savings and final list count, or enabling a Buy Now button.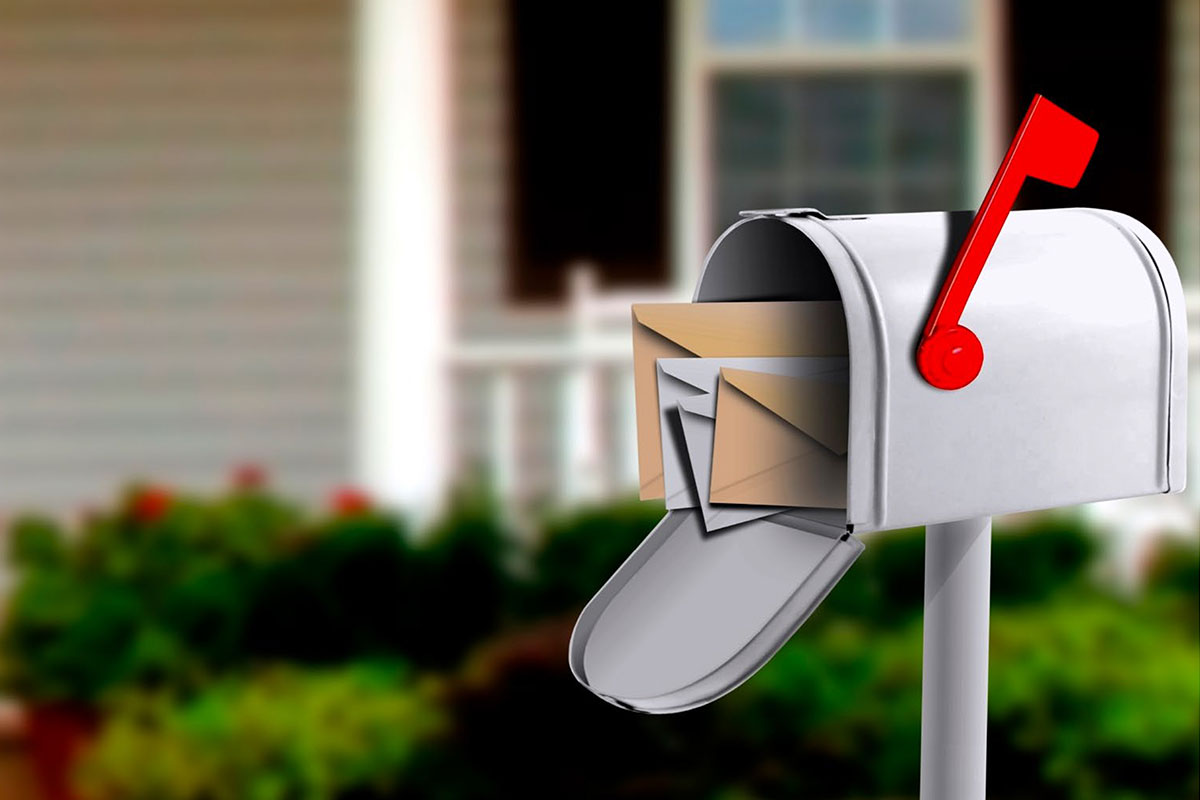 Integrate a complete end-to-end postal solution.
The AccuZIP Direct Mail RESTful API Solution is an innovative and revolutionary technology that allows companies to finally integrate a complete end-to-end postal automation workflow with 100% visibility of all mail-pieces in the mail stream. Because this technology can be placed within an existing web-to-print workflow, it will significantly reduce labor costs associated with the manual preparation of a mailing list for entry into the mail-stream.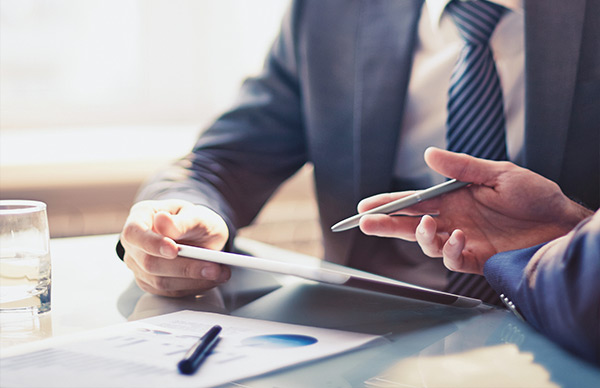 Services included
AccuZIP's Direct Mail RESTful API includes everything you need complete direct mailings
For a small additional charge, enhance your data cleansing with these services:
Deceased Suppression, DSF2, ACOA 60 Month Change of Address Processing, and Apartment Append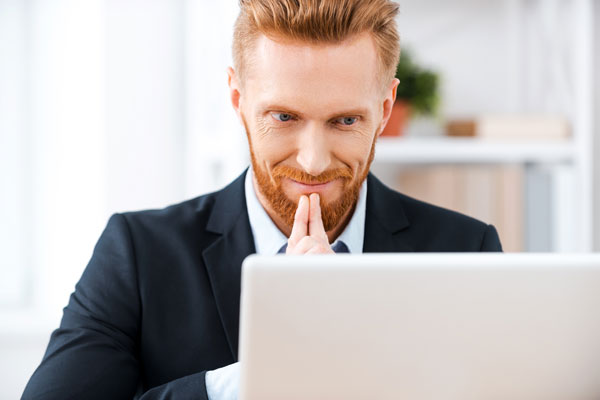 What AccuZIP API Users Say
"When I saw the API, I thought it was genius. Then I could tailor our mail program to our customers' needs and create a simple interface that eliminated much of the uncertainty from our neophyte mail workers.
Honestly, if it weren't for AccuZIP API, mail would be much harder and costly for us. Your technology has truly lead to our success. But of course, the same is absolutely true about Accuzip Support in general, and especially API support. I've never experienced anything like it. You all have something special. You help us compete with shops 10 times our size and decades more experience. I have a sincere gratitude for your company, your efforts and all you do. I truly am grateful. " - A.B., Dallas, TX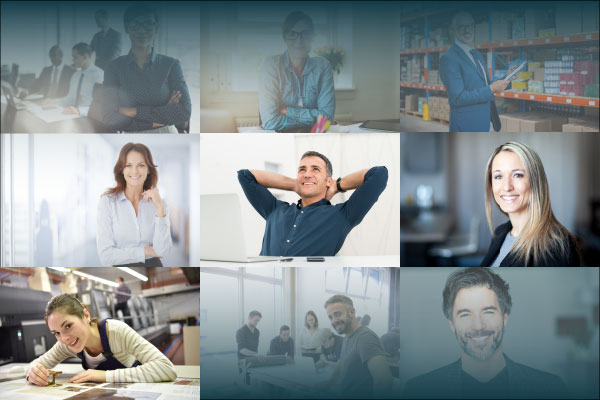 Who uses the Direct Mail RESTful API?
More and more end users are mailing smaller, more targeted mailings. Companies that integrate the AccuZIP Direct Mail RESTful API solution into their workflow will have a significant competitive advantage, allowing their customer to perform all of the data quality and mailing functions themselves within the same web-to-print workflow, so when the PDF is generated during the web session, it is already in postal presort order with Full-Service trackable Intelligent Mail® barcodes.
This revolutionary product is already integrated into several popular web-to-print solutions, such as the EFI® Digital StoreFront® Variable Data Solution with DirectSmile®, DirectMail2.com, Enfocus® Switch® Configurator, PrintNow, SK+G, XMPie® Ustore/StoreFlow, and many other integrators.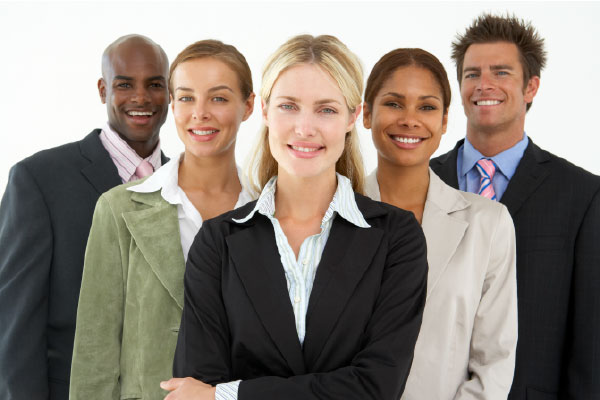 Professional Services
Need help integrating or customizing the Direct Mail API? AccuZIP's Professional Services team is there to help. This dedicated team helps simplify the complexities of programming requirements and eliminates the need to hire outside developers. Our team is dedicated to adapting to your needs minimizing the need to change anything in your existing workflow. We Adapt to You. Contact Direct Mail API support at api (at) accuzip.com to tell us about the help you need.
"More and more end users are mailing smaller, more targeted mailings. Companies that integrate the AccuZIP Direct Mail RESTful API solution into their workflow will have a significant competitive advantage." - Steve Belmonte, CEO, AccuZIP, Inc.
Get A Free API Key and 10 Free Live Jobs
To get started, please complete the form below. An AccuZIP representative will contact you for a free consultation.
Call our toll-free number to speak with someone now
** All orders place prior to 3:00pm Pacific, Monday - Friday, excpet holidays, will be shipped the same day.
** Each job can have a maximum of 1,000,000 records