AccuZIP: A Minuteman Press Choice Vendor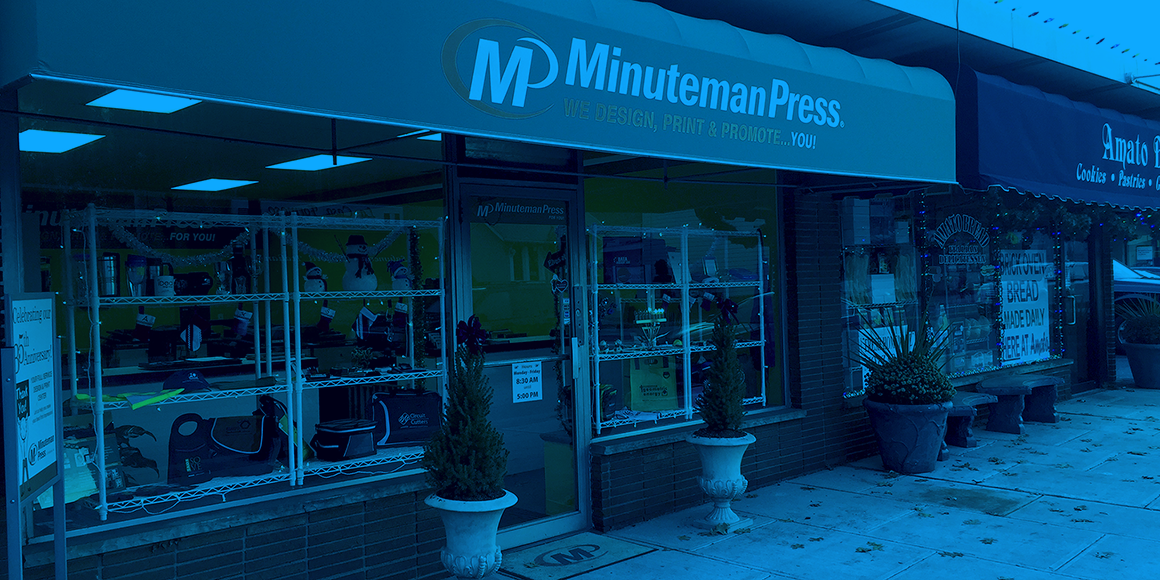 Because of our special relationship with the Minuteman Press franchise group, we are excited to offer an exclusive package of services and pricing that will help you do better in business.
Set up your mailing services for success by partnering with a company that has a vested interest in your business. Only AccuZIP offers a dedicated Franchise Development Program that includes training, resources, and unlimited FREE technical support that will have you up and running with AccuZIP6 fast!
And only AccuZIP offers a Price Lock Guarantee* - no price increases ... EVER! Check us out today, and find out for yourself.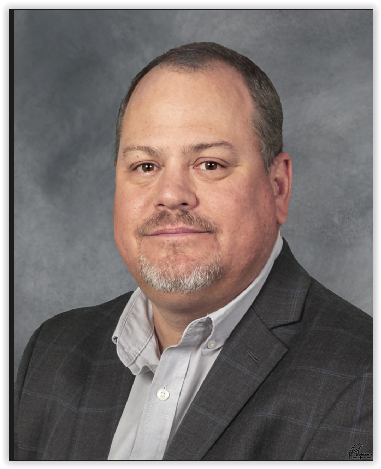 "The Best Customer Service"
"We have partnered with AccuZIP for several years, and they clearly are the best. The software is second to none and what is even better is the support they offer. Their team provides the best customer service and they are able to help us with every challenge and question we have asked. We all know that the mailing and USPS guidelines can be complex, but with AccuZIP we have a competitive edge against our competition. If you want to succeed in direct and EDDM mailing, go with the best strategic partner in the business, AccuZIP!"
- J.P., Bradenton, FL
Mail Made Easy Webinar
The Mail Made Easy webinar teaches you what you need to get started providing direct mail service for your clients. Once you've learned how to become a mail service provider, the second half of the webinar shows you the world you'll perform for your clients in the AccuZIP6 Mailing Software.
[ USPS Postal Terms ]
[ Mail Made Easy Power Point ]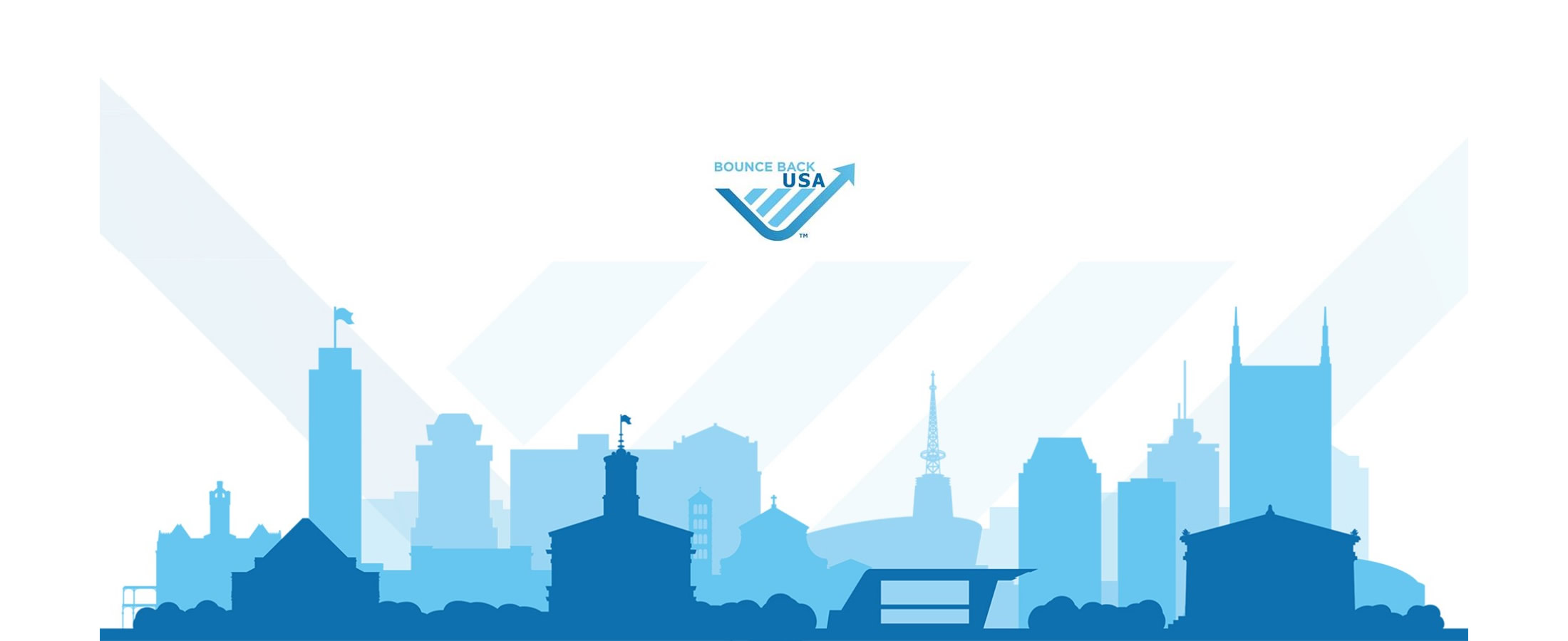 Bounce Back USA
Bounce Back USA is an initiative created by Minuteman Press to offer two free services to help support all of our neighboring businesses as we find a way to work together through these unprecedented times.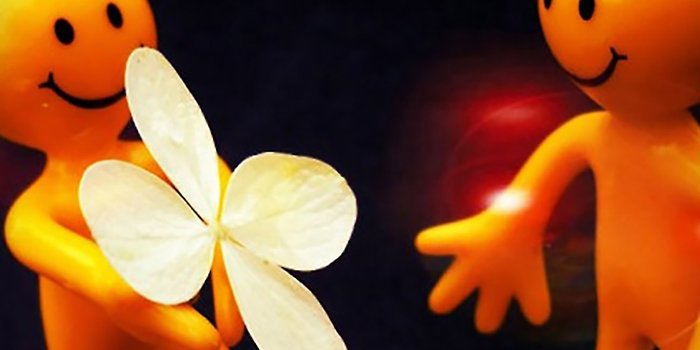 "I just wanted to thank you all over there at AccuZIP. I just purchased the software last week and have done two mailing already, but I have had to use your tech support because we have no clue what we are doing by not having the training, which I will schedule today. Just wanted to say it has been the best tech support I have ever used with any program I have purchased in my life. Chrissy, Vince and Donna have all been great to work with even though we didn't even know what to ask, and they got us over the finish line with no problems. They are a true asset for your company and I wish I could find people like that for my business. If you need any references for other Minuteman Press locations send them my way."

B.F., Meridian, ID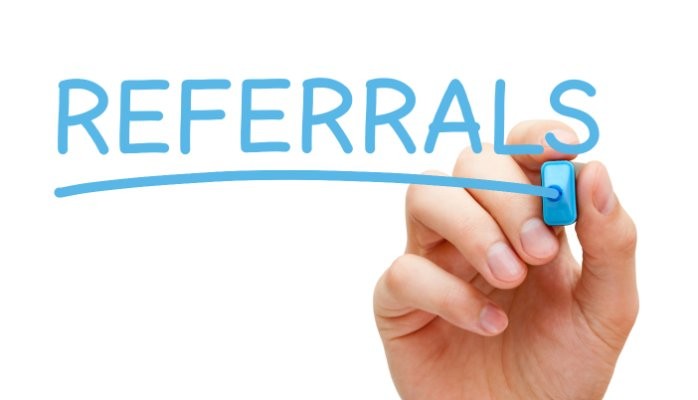 Spread the Word and Earn Subscription Extension
Share your good experiences with the AccuZIP6 program. Tell other Minuteman Press franchise owners and managers how you've benefited and profited from the use of the AccuZIP6 postal software and its team of support technicians.
As an AccuZIP6 subscriber, for each business that you refer who purchases AccuZIP6, you will learn $995 toward the extension of your AccuZIP6 subscription.
"Thank you for all the goodies you sent us and the postal templates! I have had to search those out at our local post office in the past. They were hard to find! The certificates are also very nice. We'll post them in our lobby. Love the pens and mugs too. Our folks are already watching the taped training session and doing jobs in AccuZIP6. " - M.A., Castle Rock CO
The Top 7 Reasons to Add Mail Service
"Anytime you can predict your future expenses it helps justifying pursuit of new business knowing that you won't be surprised in the future with a financial change that destroys your business financial model" - S.H., Toledo, OH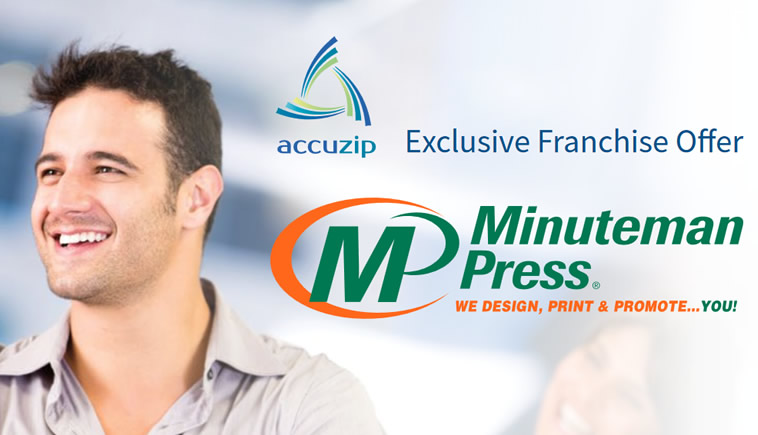 Exclusive feature and pricing package for Minuteman Press
AccuZIP6 for Minuteman Press includes our Price-Lock Guarantee - no price increases ... EVER!
As a Minuteman Press Choice Vendor, we are able to offer more features at a great price to Minuteman Press franchise owners. And the price you pay today will never increase as long as your account is in good standing.
"I just wanted to say thank you so very much for the beautiful gifts and certificate of training! I just received the packages today and am overwhelmed by seeing my name on this certificate, very grateful...I really appreciate the tools in the kit and the energy your team shows in making sure we succeed, which makes me more enthused to make it work." - J.O., Berkeley, CA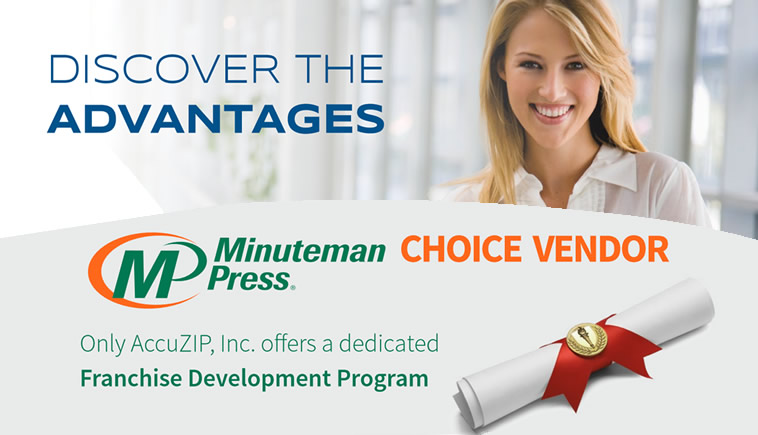 Free training and support for you and your team
We understand that training and continued unlimited support is a key component to your success.
Only AccuZIP offers a free dedicated training program for you and your team to ensure you can easily, quickly, and most importantly, successfully offer mailing services to your customers.
"I call and somebody answers and that someone is very knowledge about the product. On more than one occasion I've had technical support walk me through issues that I could not resolve. The support is without question a real plus." - A.H., Memphis, TN
Download a free glossary of common USPS Postal Terms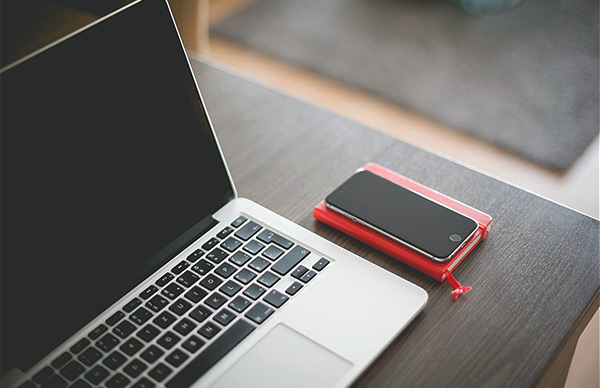 Join our family of happy Minuteman Press partners
"I have used AccuZIP since last summer and it has been wonderful. I highly recommend it." - C.A., Albuquerque, NM.
"AccuZIP does a superb job of training and helping you with the software. I bought the software last last summer and have been using it regularly ever since." - H.H., Glen Allen, VA
"We just got wonderful Franchise Graduation package from AccuZIP off the UPS truck today. You guys really go the extra mile to make people feel welcome and it is much appreciated." - MMP in London KY.
"We love the AccuZIP program a lot. It's cost effective and relatively easy to use which has helped up impact our bottom line in a favorable way. Today, direct mail constitutes between 15 to 25 percent of our business for a given month. This includes the printing as well." - A.H., Memphis, TN
"Our confidence is much higher because of our relationship with AccuZIP – primarily because of their coaching and advice" - S.H., Toledo OH
Sign up for a demo today!
Please complete the form below to get started. An AccuZIP representative will call and interview you to determine which edition best suits your needs.
To Order by Phone, Call (800) 233-0555
** All orders placed prior to 3:00 pm Pacific, Monday - Friday, except holidays, will be shipped the same day.
** All Editions include free software updates and upgrades, unlimited access to individual and group training, free technical support for the lifetime of your subscription.