Earn Money Toward Your AccuZIP6 Renewal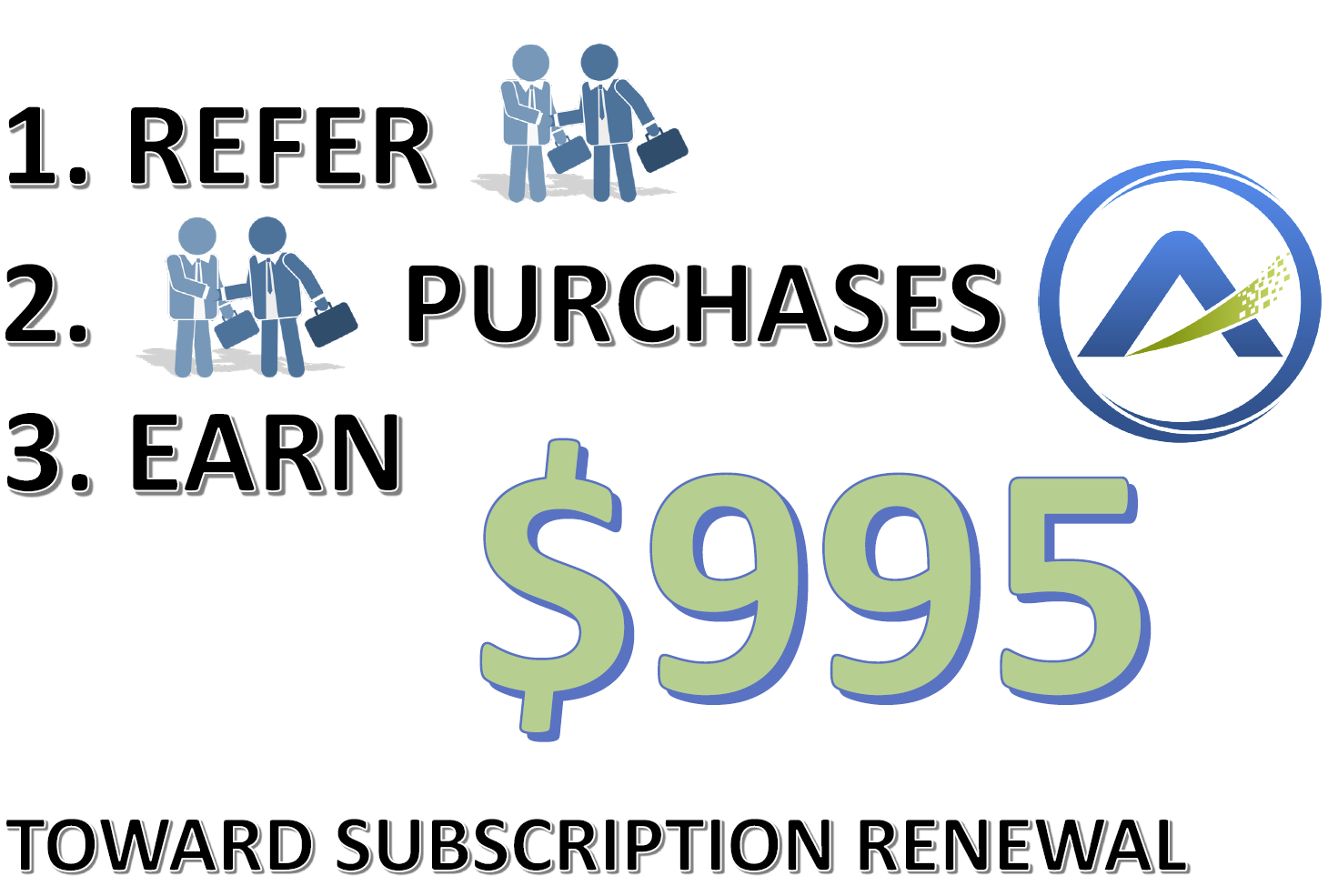 Refer a company that purchases AccuZIP6, and we will contribute $995 toward the renewal of your next Annual Subscription for the AccuZIP6 5.0 program. There are no restrictions on the number of referrals you can make. For each referral of another company to AccuZIP, Inc., when that company purchases an AccuZIP6 Package, your AccuZIP6 5.0 annual subscription will get extended. No need to wait until your subscription is about to expire! Get additional time added to your subscription for every new customer you refer, no matter which AccuZIP6 5.0 Package they buy!
Submit Your Referral
Please complete the form below to submit your referral. All of the fields below, except for the 10 digit AccuZIP account number, refers to your referral.
To Refer by Phone, Call (800) 233-0555
** All Editions include free software updates and upgrades, unlimited access to individual and group training, free technical support for the lifetime of your subscription.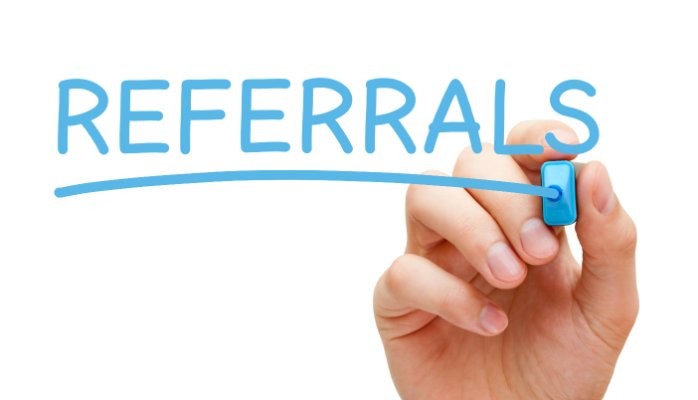 This offer is subject to change and can be discontinued at any time, without notice. The annual renewal fee value is $995, which can be applied to any AccuZIP6 Annual Renewal Package. Valid only for referrals that AccuZIP has not contacted prior to the referral date. Referral must be made and noted to AccuZIP Inc on or before the purchase date by the referring company in order to receive credit. AccuZIP Inc must receive the referral through this referrals page prior to the order.