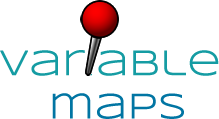 PeRsonalized Variable Maps for Direct Mail Campaigns
Personalized Variable Maps with driving directions and distance, added to your direct mail postcard, are a great way to create more business for your customer and an additional revenue stream for you.
Attractive Maps

Print-quality maps at 300 DPI with legible information tell the customer where to go

Driving DirecTIons

Directions from the mail recipient's address to your client's location

Proof before Buying

View a sample of 10 maps to ensure the quality meets your expectations

Fast Turn-Around

Receive proofs within 24 hours. Add an extra day if you're using your own logo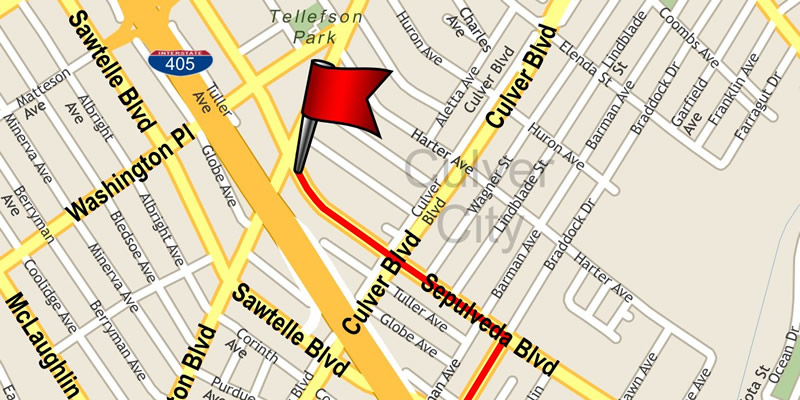 Driving Directions To the Business Location
Each map will depict driving directions from the mail recipient's address to the destination location. Advertise this service to your clients by sending them a postcard that includes a map with driving directions from their address to your location.
For clients that want to bring business to their doorstep, combining personalized maps with a special offer is a real attention-getter. These maps show the best route from origin to destination, showing those who may not be familiar with the location exactly how to get there.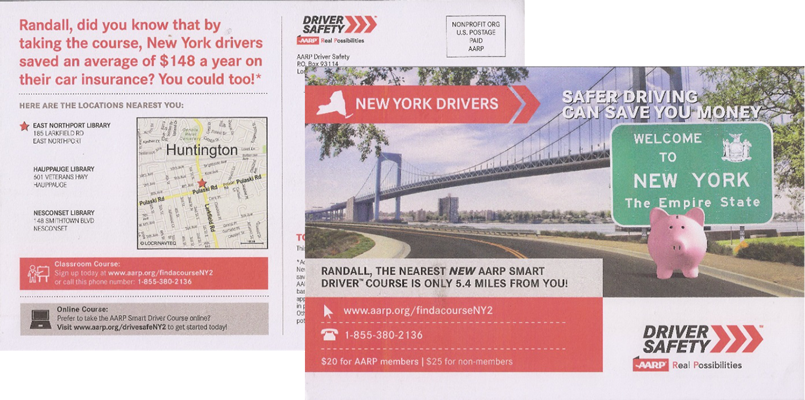 Impressive Results Create Repeat Business
[CASE STUDY: Direct Mail Campaign Results Exceed Expectations]
When a postcard mailing with personalized maps brings new foot traffic into your customer's location, the results wil have your client making this form of advertising a staple in their marketing efforts. Use these successes to show others how they can have similar results. Soon, you'll have a large portfolio of clients who found success with this marketing campaign.
The price per map decreases when you purchase maps in large quantities. Since the map credits you purchase never expire, you can achieve larger profit margins when you buy in bulk.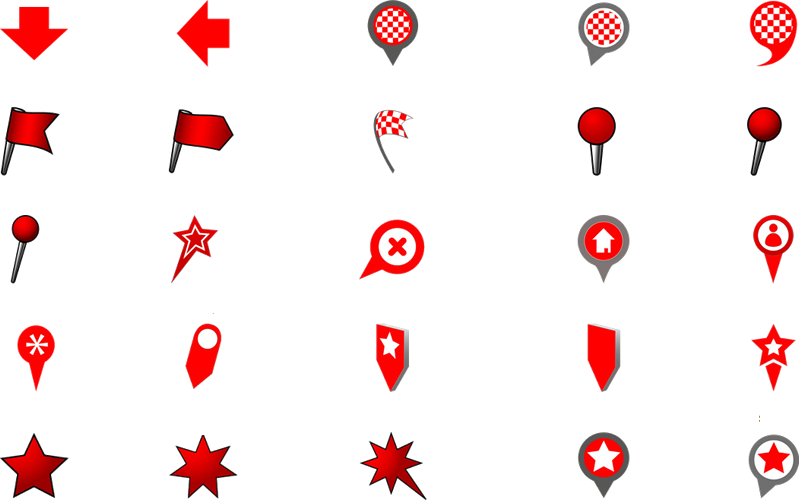 Attractive Maps with your choice of icons
Select from a collection of origin and destination icons. You can even use a logo as a destination icon.
The wide variety of options will give your clients plenty of choices to adequately suit the style of the postcard and their brand.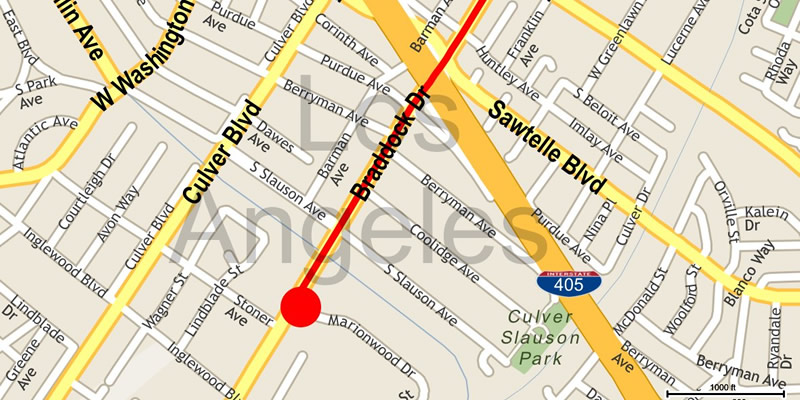 Fast Turn-Around Time
Once your order has been submitted, we'll send you 10 maps to proof, typically within 24 hours. Plan on adding an extra day if you use a custom logo for the destination icon.
When you approve the maps, you'll typically receive the entire collection of maps on the same day, usually within minutes of approving your proof. The .zip file you'll download will contain your maps, your address list with an extra field that contains the names of the maps, and a distance field showing the miles from each address to the destination.
Our fast service will enable you to accept more last-minute jobs.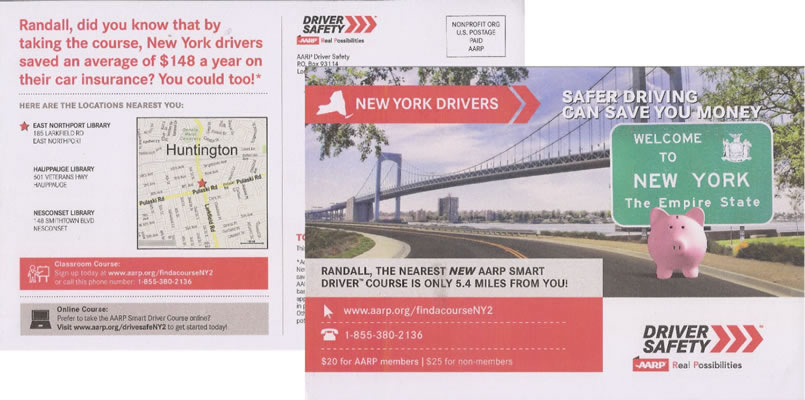 Easy to get started
Let an AccuZIP sales associate know how many maps you'd like to purchase, and complete an order form. Your map credits don't expire, so purchase in bulk to save money. The more maps you purchase, the cheaper the price per map.
After completing an order form, simply send us your address file and a completed questionnaire, and we'll send you 10 maps to proof (often in the same day).
Learn More About Variable Maps
Please complete the form below to get started. An AccuZIP representative will contact you with pricing and info on how to get started.
Call our toll-free number to speak with someone now