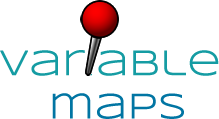 Highly Customizable Variable Maps with Street View Images and Driving Directions
Our new AccuZIP Variable Maps will blow you away!
Personalized Variable Maps with driving directions and distance, added to your direct mail postcard, are a great way to create more business for your customer and an additional revenue stream for you.
LEARN HOW TO GENERATE VARIABLE MAPS WITH A PURCHASED LIST OR ONE OF YOUR OWN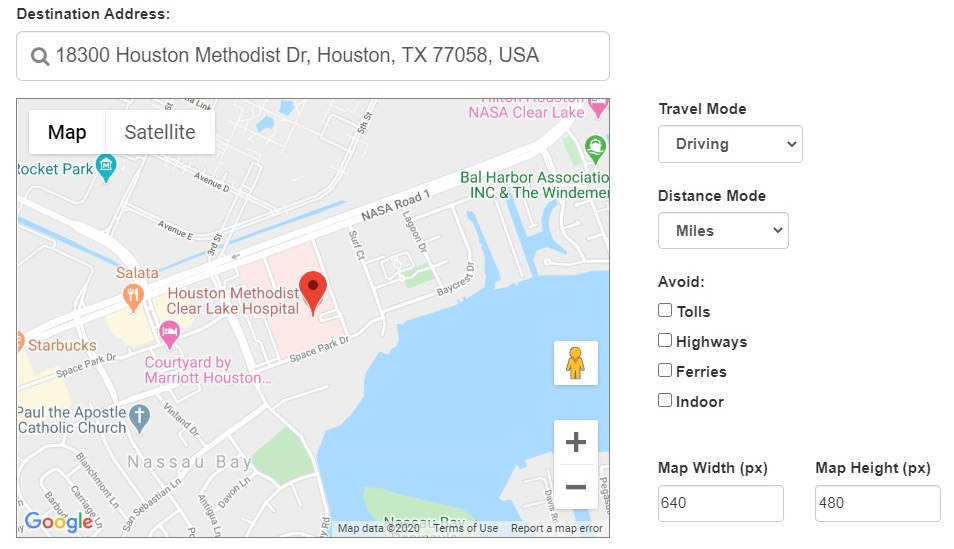 Travel Directions To the Business Location
Travel Modes include Driving, Walking, Bicycling, or Transit
Distance can be calculated in Miles or Kilometers
Define what you want to avoid, such as Tolls, Highways, Ferries or Indoor spaces
Create beautiful high-res images up to 640 x 640
Include custom logos or select from thousands of images to personalize each destination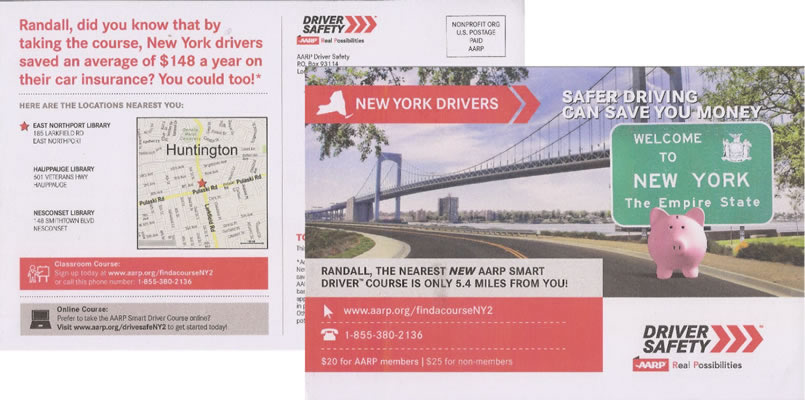 Impressive Results Create Repeat Business
When a postcard mailing with personalized maps brings new foot traffic into your customer's location, the results wil have your client making this form of advertising a staple in their marketing efforts. Use these successes to show others how they can have similar results. Soon, you'll have a large portfolio of clients who found success with this marketing campaign.
The price per map decreases when you purchase maps in large quantities. Since the map credits you purchase never expire, you can achieve larger profit margins when you buy in bulk.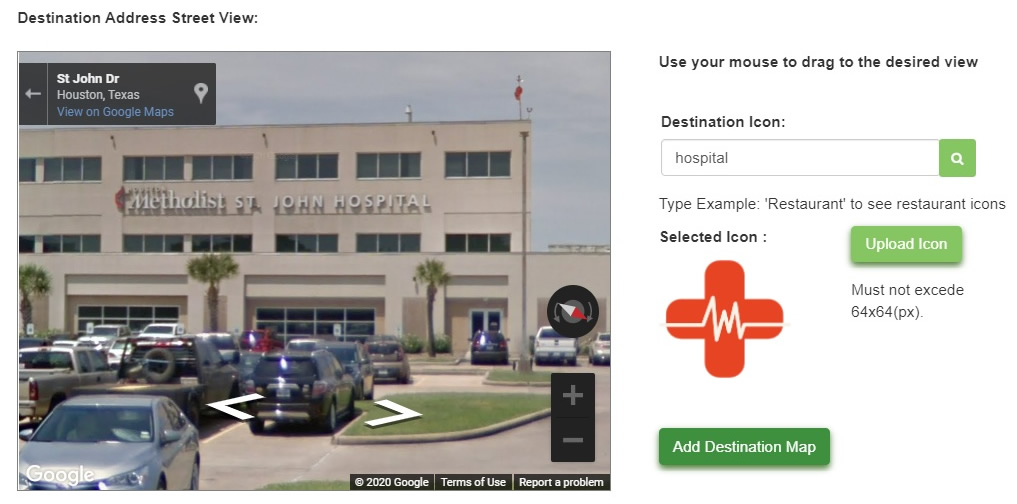 Attractive Maps with your choice of icons
Each AccuZIP Map is highly customized to each mail piece recipient and is accompanied by a street-level-view image and turn-by-turn street directions that can be printed on your mail piece. Think of how powerful this can be for the upcoming elections and getting to the polling station, or a highly targeted radius mailing where a Map, Street View and turn-by-turn directions to the closest dining establishment, shopping center or home for sale.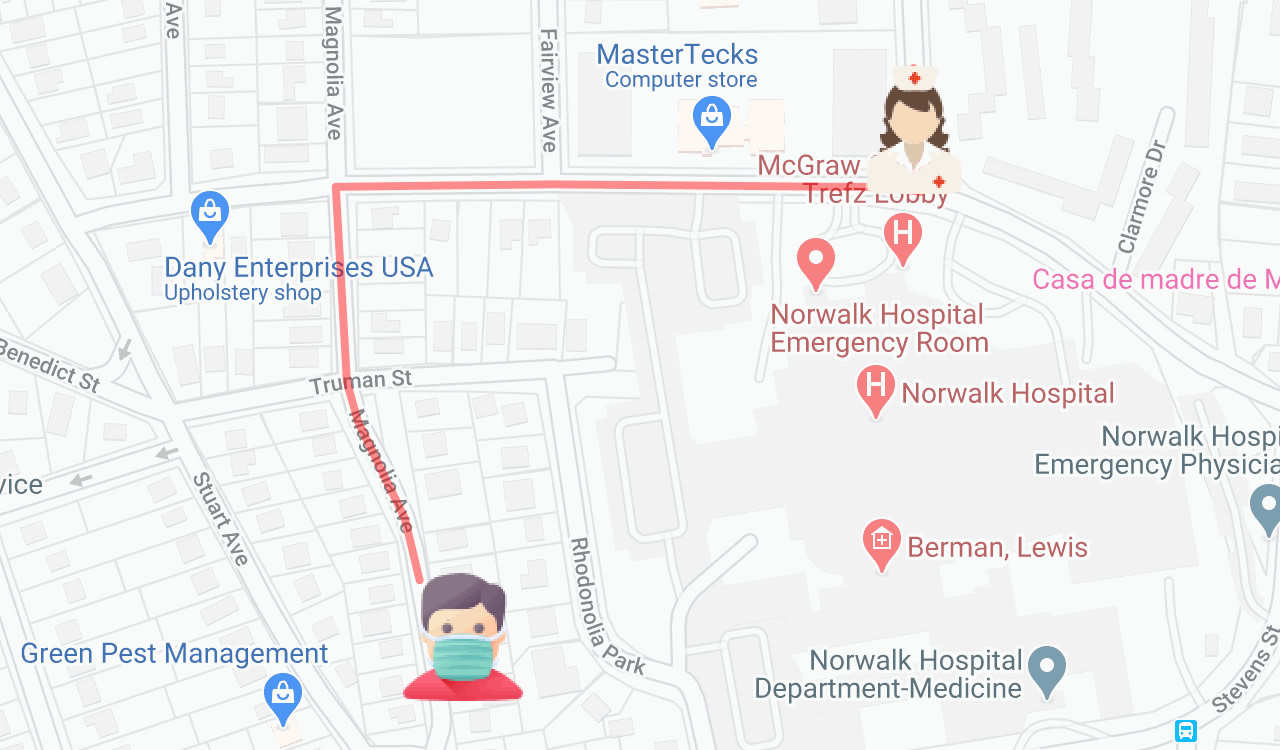 Fast Turn-Around
AccuZIP Maps can be generated 24/7/365 in real-time so it is always the right time to start creating maps that will improve the ROI on every mailing. Highly targeted, personalized mail pieces with highly customizable AccuZIP Maps that include an image map with directions, along with a street view and turn-by-turn driving directions, will blow you and your customers away.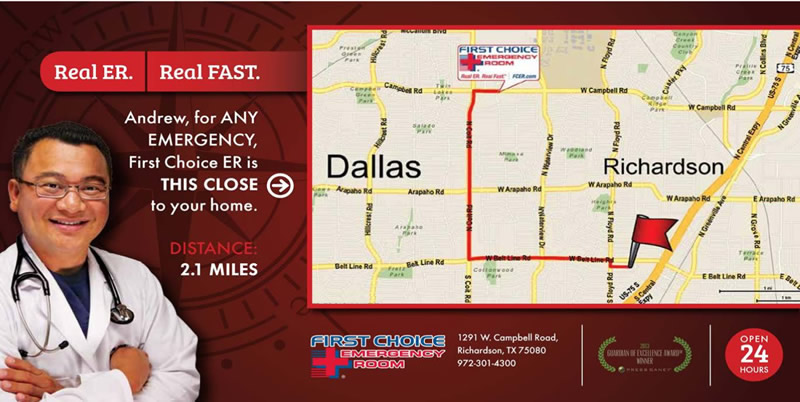 Easy to get started
Simply browse to the Pay Per Use Mailings page and upload a list, create a targeted mailing or send to all of the homes in a certain area. Then click Next to include personalized maps for your targeted mailings.
Our extremely customizable maps allow you to enter many destination addresses and the AccuZIP Maps backend will automatically create a map, street view and turn-by-turn driving directions to the closest place.
See how easy it is to create your own maps!