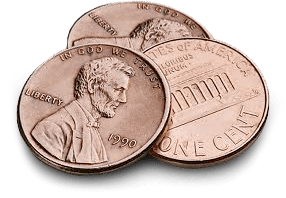 Consumer and Business Lists for $0.03 per address
With the AccuZIP targeted address list builder, you can create business and consumer lists for only 3 cents per address!
Make your selections based on geography and either the type of business or the interests of the consumer...or both! No need to purchase multiple lists. Click here to download the AccuZIP Data Dictionaries
Unlike other list companies who charge a minimum fee per purchase, you'll spend just $0.03 per address with no minimum purchase requirement.
With AccuZIP, you can be assured the list you purchase is squeaky clean, as each list you build goes through a three-step address cleansing process immediately prior to downloading to ensure your list is ready to mail right after purchase!
---
3 Cents Per Address

Create address lists with no minimum purchase requirement

DATA DICTIONARIES

Consumer Addresses

Choose from personal interests, economic status, and much more

Business Addresses

Choose from filters such as Fortune 1000, NAICS, Employees and more
How to Get the Right Direct Mail Marketing List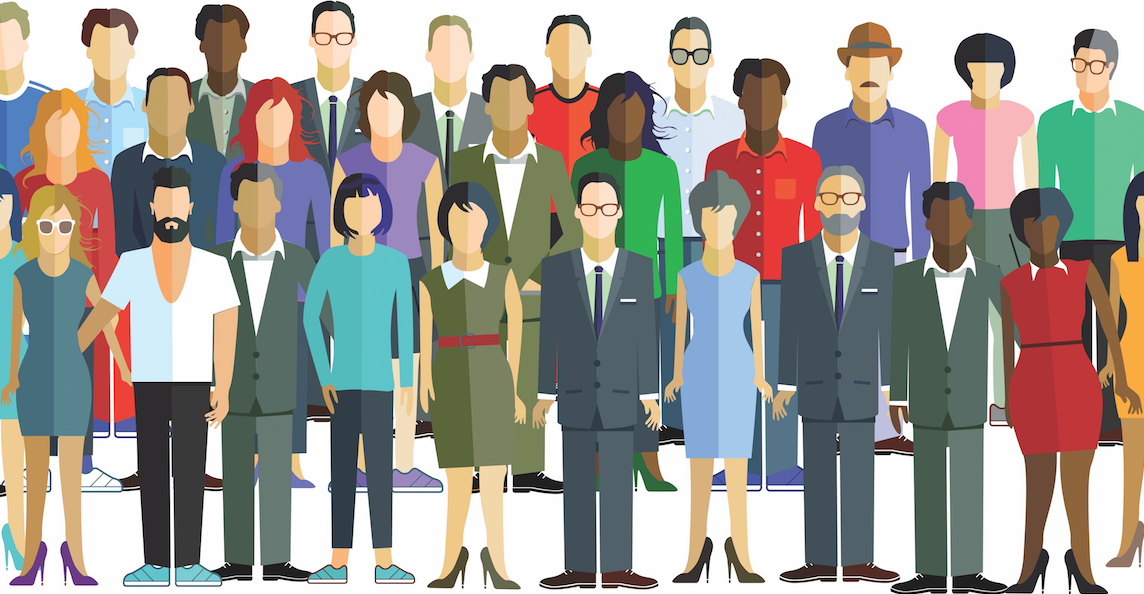 Simple To Use
Select the option to Generate a targeted direct mail list, then select your geographic region.
In the Demographic section, build your list with three easy steps:
Select from a choice of five database types, e.g., new mover, new business or consumer
Narrow your target by selecting a category relating to the database type, e.g., consumer > animal type
Select a value for the chosen category, e.g., cat owner [NAICS Code Finder]
4. Continue filtering in order to hone your target audience.
To gain insight on field descriptions and codes, download the AccuZIP data dictionaries.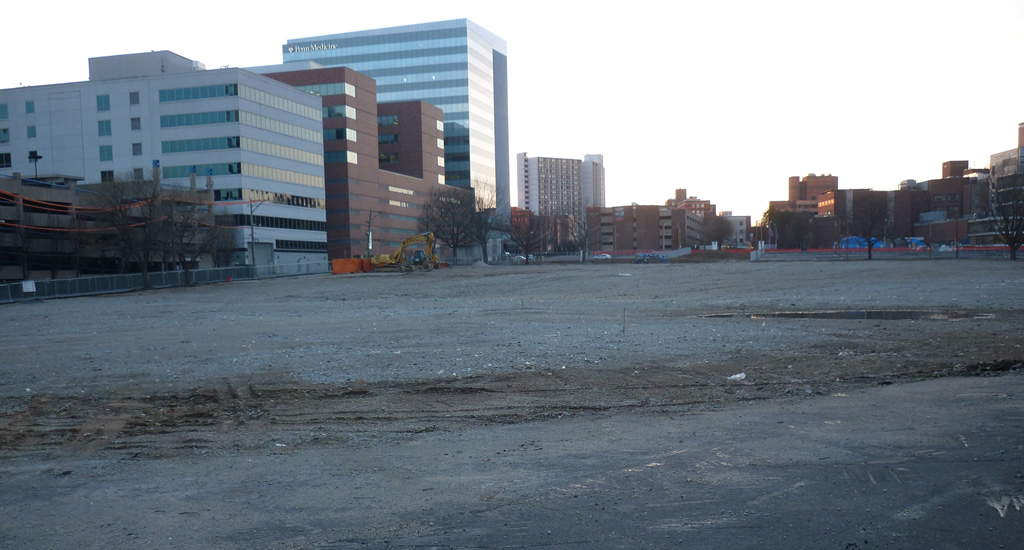 Don't waste money marketing to bad addresses
AccuZIP, Inc. uses a regular update cycle, using automated and manual calling, web research, news events, user feedback, directory inputs, and much more. This provides a database that is more accurate, with records that are touched more frequently, especially for smaller companies.
With the AccuZIP List Builder, you'll apply a final three-step address-cleansing process to your purchased list right before you download it to make sure these records are as up-to-date as possible.
CASS Certified™ address validation
NCOALink® move update processing
Duplicate Detection
Enhance and Update Your Direct Mail Marketing List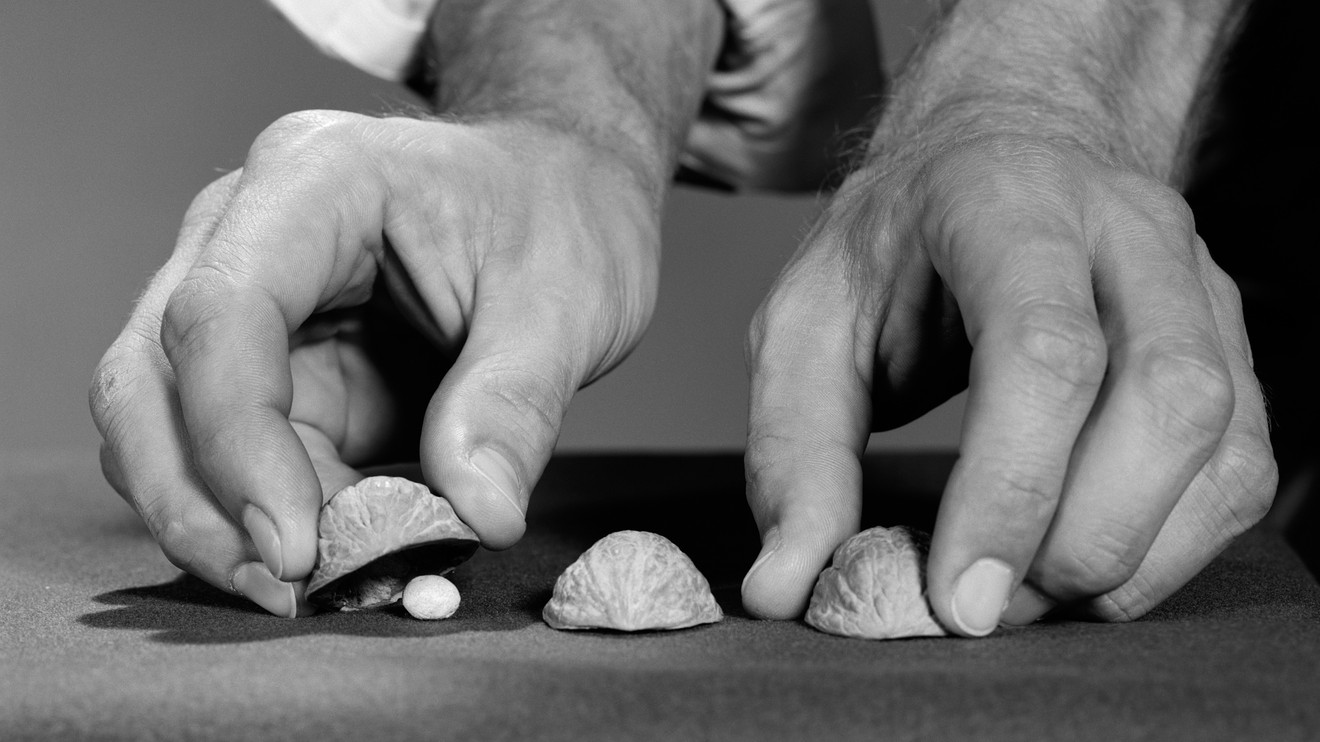 We don't play the shell game
The types of businesses AccuZIP excludes are as follows.
Hobby Businesses – Individual dealers of Tupper Ware, Pampered Chef, Scentsy, Avon, and similar multi‐level marketing companies are generally excluded.
Shell Companies – Companies that exist solely on paper, either to protect assets or as a holding company, with no employees and no physical location, are excluded.
Lead Selling Companies – Companies with only a telephone number that don't provide an actual service are excluded. The largest of this category are locksmith and garage door businesses, which advertise a telephone number, and then sell inbound calls to an actual locksmith or garage door business.
A Variety of List Types
Consumer Addresses

Over 200 million consumers

New Homeowners

Over 100 million new homeowners

New Mover Data

200k new movers updated weekly

Business Addresses

16 million businesses with 25k new businesses added week

View our refund policy and a list of the fields you receive and their definitions