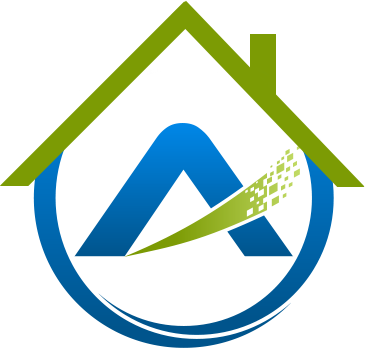 Find Vacant Houses and No-Stat Addresses With Address Vacancy Software
Use AccuZIP6 address cleansing software to quickly find vacant houses in your tax delinquent property lists and absentee lists, in addition to addresses that may be under construction or have no mailbox.
More than 300,000 mail carriers deliver mail to U.S. addresses nearly every day of the week. Mail carriers also compile vacancy data to increase postal efficiencies, specifically by noting vacancies and other addresses that won't be included in deliveries.
With AccuZIP6, you'll simply import your list, perform address validation, then export your data complete with vacancy flags and no-stats indicators. All of this can be completed in a matter of minutes. Follow the new strategy that real estate investors are beginning to use!
Address List Hygiene

Standardize addresses while flagging vacancies

Data From Mail Carriers

Data updated bimonthly with latest vacancy info

Process Files Quickly

Process a half million records in around 30 minutes

Free Tech Support

Free Training, and support makes learning easy
See AccuZIP's Role in Finding Vacant HouseS
Flipnerd.com Real Estate Investment Show special guest Luis Ontiveros explains his strategy that includes using AccuZIP6 to flag vacancies in absentee lists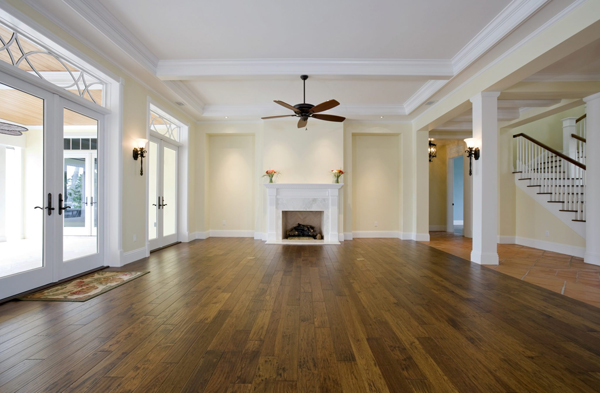 What Are Vacancies and No-Stats?
Mail carriers can denote properties as being either "vacant" or "no-stat." Mail carriers mark a property as vacant once nobody has collected mail at an address for 90 days.
A 'no-stat' means the address is not counted in the carrier's delivery statistics as a point-of-service. For a city carrier, a 'no-stat' indicates the existence of an address but the carrier has not commenced service to the address or the address is not delivered directly by the carrier—in a gated community, for example. For a rural carrier, a 'no-stat' indicates the address has not been delivered to in the past 90 days. An address for properties still under construction are also considered a 'no-stat'.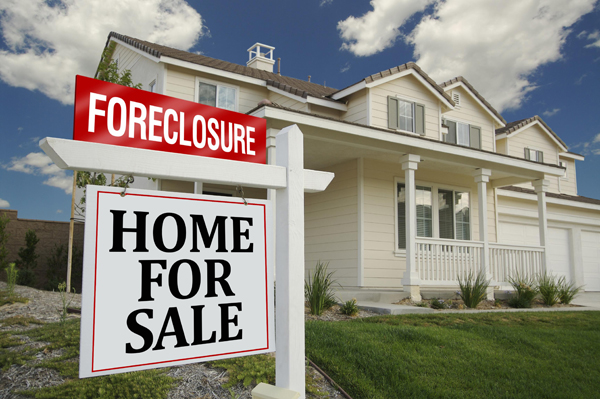 How can AccuZIP6 help?
AccuZIP6's address validation feature will standardize your addresses and provide vacancy and no-stats flags, which you can export along with the rest of your data. AccuZIP6 software is updated every two months with the newest collection of vacancy data from the USPS.
Once you've imported your list into AccuZIP6, the address list processing is very quick - it can take one minute to complete a list of 30,000 addresses! This means you'll achieve the results you want while spending very little time in the software, allowing you more time for contacting home owners.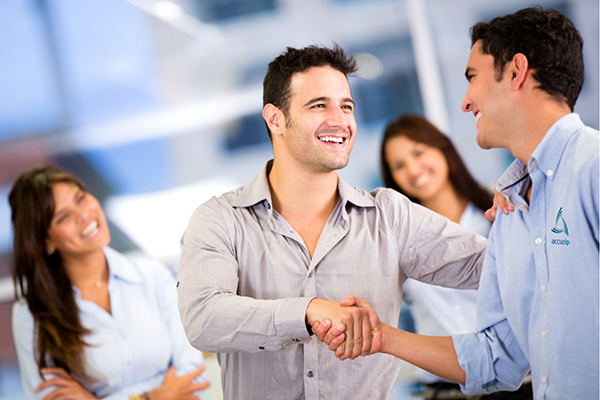 All the Training and Support You Need
At AccuZIP, going the extra mile to help you succeed is part of our culture. Our customer testimonials show evidence of this.
Here's what you can expect from our support staff:
Free Training. Begin your journey into collecting vacancy information by receiving AccuZIP6 training by our dedicated support staff. Learn step-by-step from our knowledgeable team how to complete jobs from start to finish!
Free Technical Support through live online chat, email, and telephone. As you process files on your own and have questions along the way, enjoy quick access to our support staff. We are always available to assist you, days or years after your initial purchase.
GoToAssist Support. When hands-on teaching is appropriate, we'll connect directly to your computer and show you how to process your file. This includes going through each step, making sure you're processing files as quickly and efficiently as possible.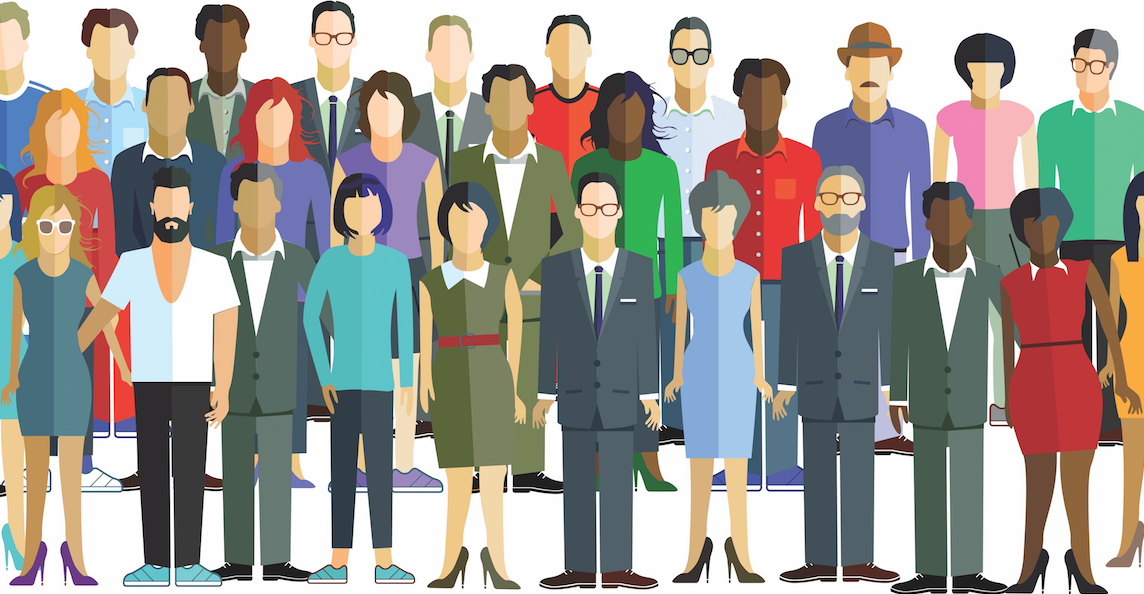 Don't have a list yet? We can help!
With AccuZIP's List purchasing service, you can obtain a targeted list of local addresses for only $0.03 per address. Before downloading the list, AccuZIP's CASS Certified address validation will find out which of the addresses in your new list are vacant.
Download the AccuZIP Mortgage Data Dictionary to accompany your purchased list, then use the contact information to market to vacant addresses and those still occcupied.
Let us show you how it's done
Please complete the form below to have an AccuZIP product specialist arrange a demonstration of AccuZIP6 on an absentee list of your own!
Call our toll-free number to speak with someone now
** All orders place prior to 3:00pm Pacific, Monday - Friday, except holidays, will be shipped the same day.
** All Editions include free software updates and upgrades, unlimited access to individual and group training, free technical support for the lifetime of your subscription.