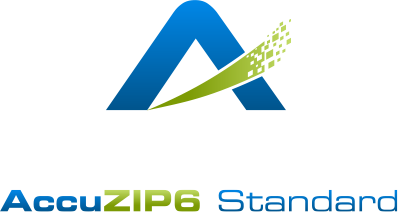 LOWEST PRICED POSTAL SOFTWARE WITH UNLIMITED PROCESSING
AccuZIP6 Standard Edition is the ideal desktop postal software for businesses that do not have a need for NCOALink® change-of-address processing on their address lists. Whether you're not allowed to change an address automatically or if you're content with using an Ancillary Service Endorsement or "Current Resident" on the mailpiece, this all-in-one postal software will provide you with CASS Certified™ address validation, duplicate detection using custom matching criteria, and a variety of features to help you complete full-service mailings.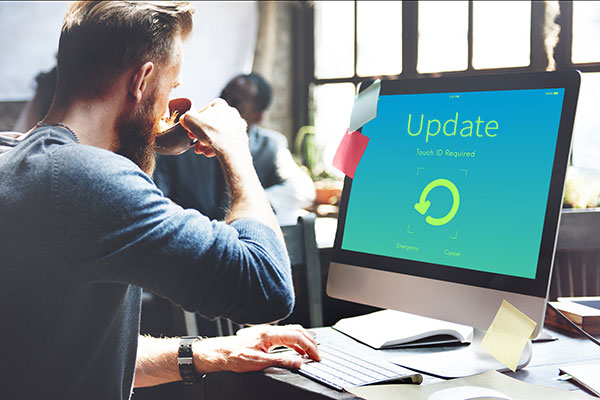 It All Begins At the Import
A variety of customers means a variety of file formats. AccuZIP6 imports address lists containing up to 254 fields from a variety of formats, including Microsoft® Excel®, Microsoft® Access®, fixed length text, label format, CSV, tab-delimited text and much more.
Any field you import can be used when searching, sorting, filtering, printing, and exporting.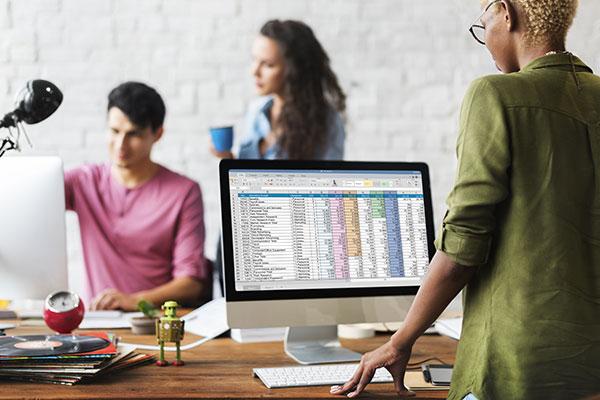 Verify and Dedupe your Address Lists
Verify Addresses against the USPS® database and remove duplicates. AccuZIP6 is CASS Certified™ by the USPS and used to clean and standardize billions of addresses each year. AccuZIP6 confirms each address you enter as real and deliverable by the USPS in single record or batch mode down to the delivery point, suite, or apartment level. AccuZIP6 formats addresses to comply with USPS standards and appends the current Postal Service™ ZIP + 4® required to achieve maximum postal discounts.
Save wasted postage and only send to intended recipients by removing duplicate addresses using the criteria you choose.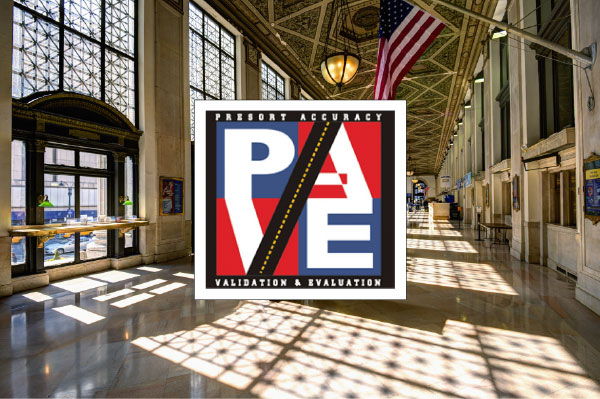 PAVE™ GOLD Certified Presorting for every class of mail
AccuZIP6 presorts the address list putting it in the order it needs to print out in order to achieve maximum postal discounts. No postal knowledge or expertise required; AccuZIP6 does it for you!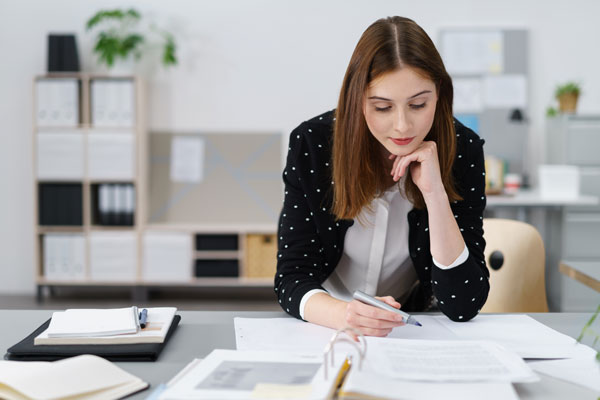 Print Addresses, Reports, and Tags
Directly out of AccuZIP6
Print your addresses directly out of AccuZIP6 with its advanced template design feature or export your data in presort order to print in VDP software. AccuZIP6 supports printing the Intelligent Mail® barcode for letters and flats, as well as the Intelligent Mail Package Barcode for parcels. Print hard copy paperwork out of AccuZIP6, or achieve full-service discounts and privileges by submitting your paperwork to the post office electronically.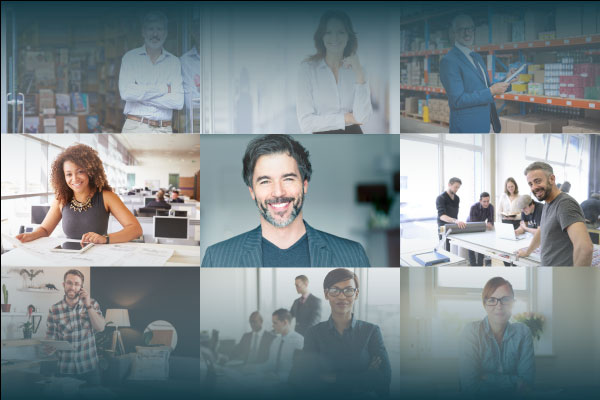 Who is the AccuZIP6 Standard Edition For?
Great for Periodical Mailers, Real Estate, Insurance or the Banking industry, non-profit organizations or if you're starting a new business and want to manage your own name and address lists and control when and where you mail.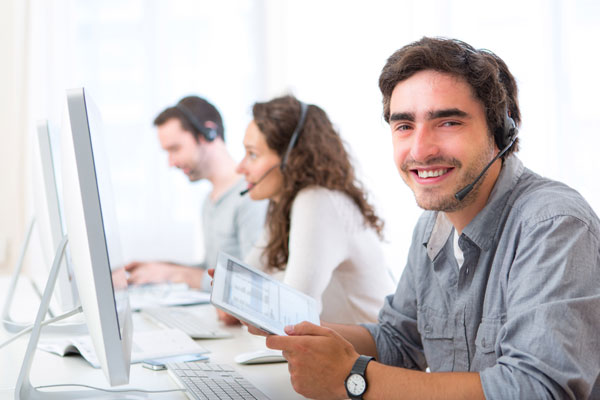 Free and Unlimited Training and Support
You've purchased AccuZIP6. Now what?
Now you get trained. We'll walk you through completing a full-service mailing using your own mailing list and answer your questions along the way. Your training session will be recorded so you can recall details later and use it as a training aid for others. And when you need extra help, contact our support department as often as you wish using our Live Chat service, telephone support, or through email.
Start with a Live Demo
To get started, please complete the form below. An AccuZIP representative will contact you for a free consultation.
Call our toll-free number to speak with someone now
** All orders place prior to 3:00pm Pacific, Monday - Friday, excpet holidays, will be shipped the same day.
** All Editions include free software updates and upgrades, unlimited access to individual and group training, free technical support for the lifetime of your subscription.
Enhance AccuZIP6 With These Modules
Discover which addresses are residential and which are business

Append latitude and longitude coordinates, perform distance searches and more

Generate IM barcoded Tray and Sack Tags without the need for a mailing list