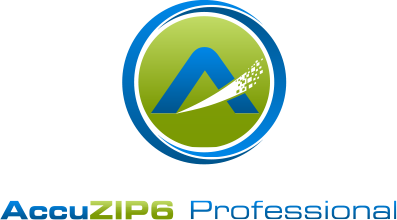 The most robust desktop software solution for the advanced mailer
AccuZIP6 Professional Edition includes all of the benefits of the AccuZIP6 Full-Service Edition PLUS advanced presorting capabilities including the complete Palletization Suite for preparing containers and bundles on pallets. Includes increased 5 Million Serial number range for AccuTrace IMB® tracking, analysis and reporting and Residential Delivery Indicator to identify whether a delivery address is classified as Residential or Business.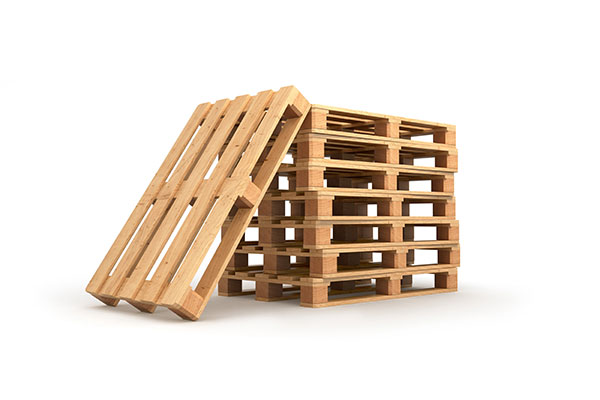 Palletization Suite
AccuZIP6 Professional Edition includes all of the benefits of the AccuZIP6 Full-Service Edition PLUS the complete Palletization Suite. Palletizing is an indispensable feature for high-volume mailings. With this included option mailers can begin taking advantage of the many postal discounts and maximize delivery speed that is only possible when you palletize your mail. The Palletization Suite includes packages on pallets and containers on pallets, e.g., sacks and trays.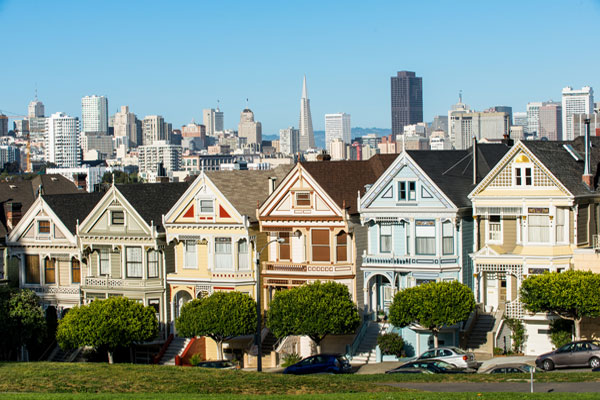 Residential Delivery Indicator
Distinguish Residence from Business Addresses with this included feature.
RDI™ helps you make informed shipping decisions and is beneficial in reducing shipping costs. Mailers can also better target their intended audience by sending to only homes or businesses and customizing messages accordingly. During the validation process, the RDI field will get populated with a Y or N, indicating whether or not an address is a residence.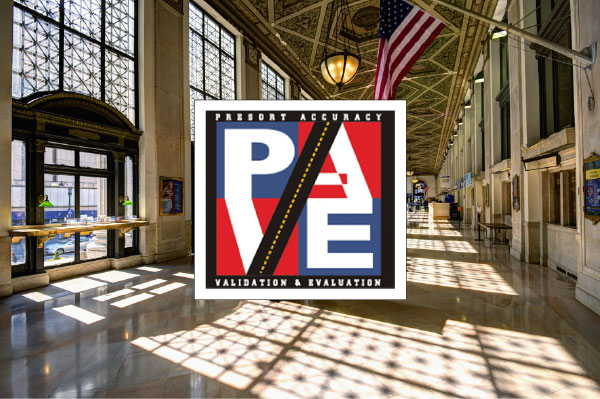 PAVE™ Gold Certified Presorting for Every Class of Mail
AccuZIP6 Professional Edition includes Advanced Presorts and support for:
Every Door Direct Mail® list creation and presorting. Intelligent Mail® barcode (full and basic). Bound Printed Matter (BPM), flats, irregular parcels, machinable parcels, Customized MarketMail®, Periodical firm packaging. Trays on pallets, sacks on pallets, and packages on pallets. Detached address labels, repositionable notes. carrier route (walk sequence and line of travel). ZAP (Zone Analysis Program). Entry point discounts for DSCF, DNDC, DADC and DDU to all BMEU facilities. USPS® documentation and qualification report: 3541, 3600R, 3600EZ, 3602EZ, 3602G, 3602R, 3602N, 3602NZ, 3605R, 8125, 3553 and more ...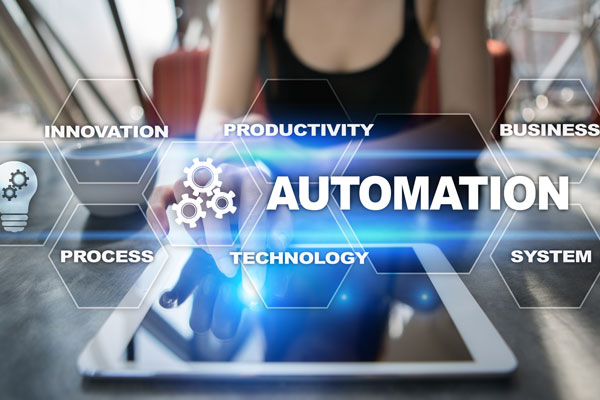 100% Unattended Automation
Wouldn't it be nice to be able to set up a job once, then process the entire job from start to finish with one-click of your mouse? Our simple and intuitive GUI gives you the power to easily create scripts that can save you literally hours of time and money, allowing you to take on more work and increase your revenue stream with less effort. Our exclusive Script Monitor feature can be set up to watch an unlimited number of folders and files and begin processing each of them completely unattended through virtually every feature available in AccuZIP6 Professional Edition, with no user interaction. Imagine the capabilities! Process lists 24/7 and add a logging command so that you can properly invoice your customers when their list is processed through the script. AccuZIP6 can also automatically notify you via text or email when the script has completed and attached the final output files and documentation to the notification!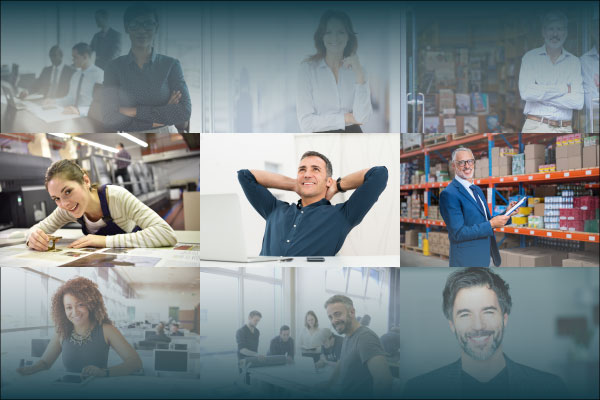 Who is the AccuZIP6 Professional Edition For?
Built for the professional mailer that needs the full arsenal of data quality, postal presorting, data management, palletization, mail tracking, and automated scripting tools for a complete 100% unattended operation!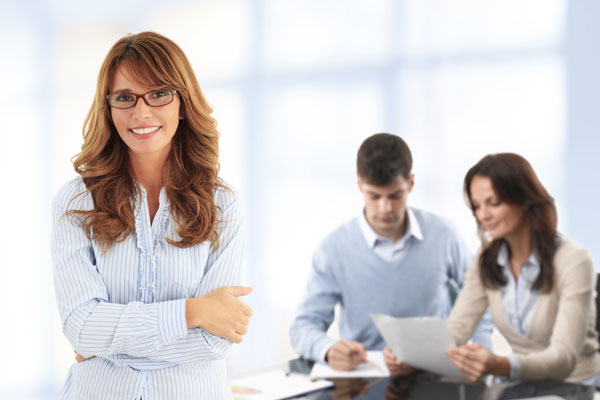 Free and Unlimited Training and Support
You've purchased AccuZIP6. Now what?
Now you get trained. We'll walk you through completing a full-service mailing using your own mailing list and answer your questions along the way. Your training session will be recorded so you can recall details later and use it as a training aid for others. And when you need extra help, contact our support department as often as you wish using our Live Chat service, telephone support, or through email.
Start With a Live Demo
To get started, please complete the form below. An AccuZIP representative will contact you for a free consultation.
Call our toll-free number to speak with someone now
** All orders place prior to 3:00pm Pacific, Monday - Friday, excpet holidays, will be shipped the same day.
** All Editions include free software updates and upgrades, unlimited access to individual and group training, free technical support for the lifetime of your subscription.
Enhance AccuZIP6 With These Modules
Standardize, correct, and validate Canadian addresses using PoCAD for superior results.

Prepare mailings of non-identical weight pieces in AccuZIP6 with this add-on module.

Speed up the CASS™ process to upwards of 25,000 per second.