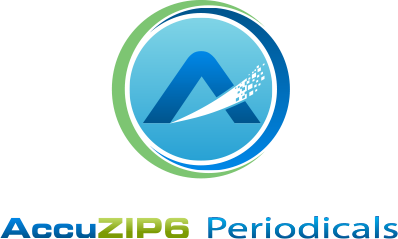 We've put together a special package of features just for Periodicals!
AccuZIP6 Periodicals Edition is the ideal desktop postal software for any Periodical mailer or publisher. An all-inclusive postal software solution that includes the ability to create simplified EDDM® lists allowing you to advertise inexpensively to entire neighborhoods. The AccuZIP6 Periodicals Edition supports firm bundle rate processing, subscriber rate processing and adds the County Code and County Names during the validation process for In-County rates. Container and Bundle Charge Reports are included as well as facing slips. Includes CASS™, presort, NCOALink® with ANKLink® for change-of-address processing and data enhancement services for deceased suppression, apartment correction, and more. AccuZIP6 Periodicals Edition also includes the AccuZIP6 Tags module!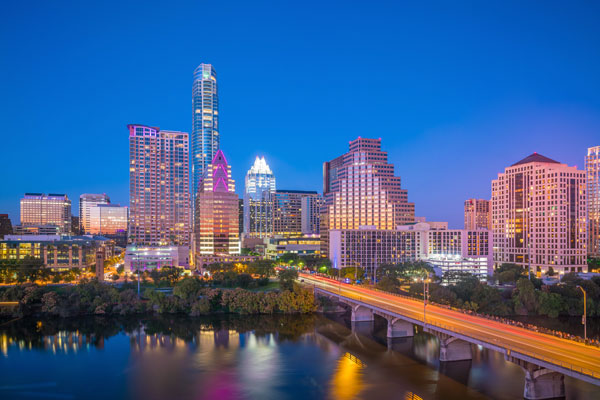 Create Simplified EDDM Lists and Facing Slips
EDDM or Every Door Direct Mail®, allows you to advertise inexpensively to entire neighborhoods with EDDM list creation and processing. This feature is included! AccuZIP6 features a simplified address generator so you can automatically build EDDM lists directly within AccuZIP6 and generate all of the required USPS® documentation and container tags for EDDM Mailings. AccuZIP6's powerful Command feature weeds out unwanted routes and ZIP™ codes in large EDDM lists without the need to search for the routes you want.
No longer waste countless hours and resources finding your target area.
Process both EDDM retail and commercial presorts with DDU entry.
Eliminate the need to manually create facing slips.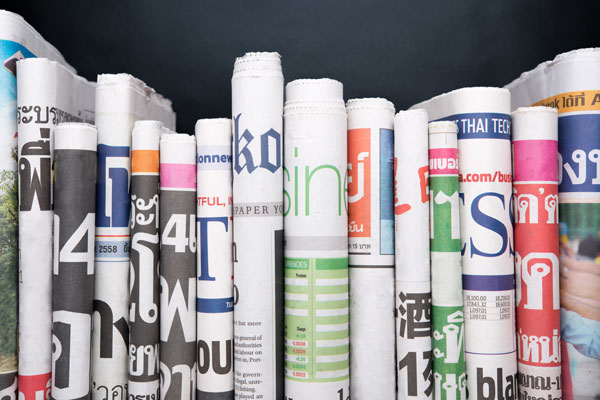 AccuZIP6 Periodical Presorting Includes these Special Features:
Firm bundle rate processing and subscriber rate processing,
County Code and County Name can be added during the validation process for In-County rates.
A Container Bundle Charge report is included in Qualification Reports.
CASS™, NCOALink, and ANKLink are included.
Reports can be printed as a PDF and stored for future use when creating Statement of Ownership reports .
Includes data enhancement for deceased suppression, apartment correction, and more.
Residential Delivery Indicator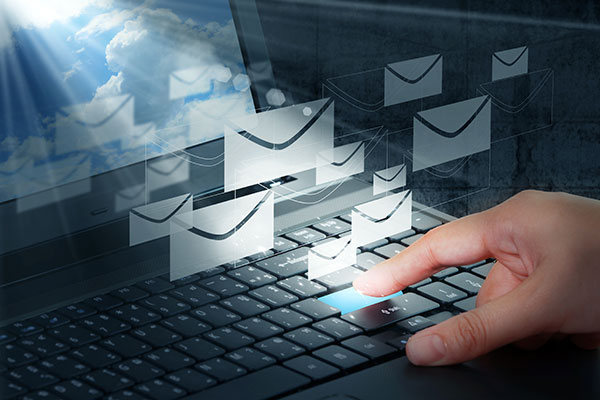 Data Enhancement Services and Tags Module Included!
Add DSF2® walk sequence data (including RDI™), deceased suppression, apartment append, and change-of-address info beyond NCOALink to your existing address lists (Includes 500,000 free credits every year!)
With the Tags Module, mailers can print the required barcoded tray and sack tags without having the list on the computer. It is ideal for those customers who must prepare mailings from preprinted labels, plain paper, or envelopes.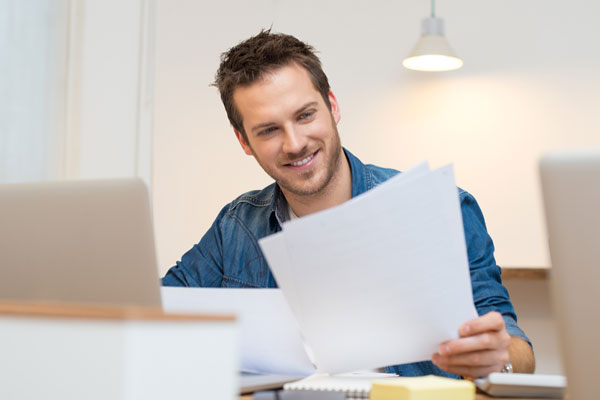 Print Addresses, Reports, and Tags
Directly out of AccuZIP6
Print your addresses directly out of AccuZIP6 with its advanced template design feature or export your data in presort order to print in VDP software. AccuZIP6 supports printing the Intelligent Mail® barcode for letters and flats, as well as the Intelligent Mail Package barcode for parcels. Print hard copy paperwork out of AccuZIP6, or achieve full-service discounts and privileges by submitting your paperwork to the post office electronically.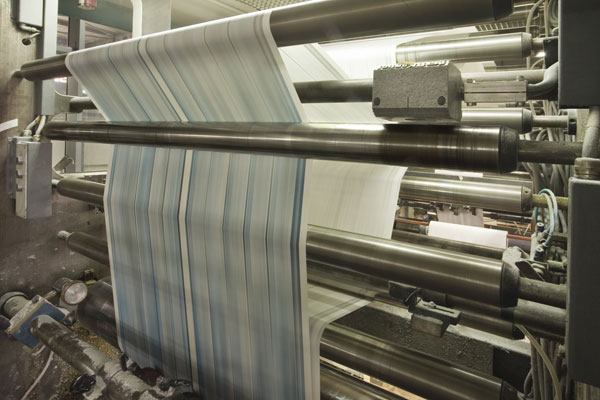 Who is the AccuZIP6 Periodicals Edition For?
Built specifically for the periodical or newspaper mailer that needs the features uniquely geared toward them. Mail Preparation and Mail List Management Software that will CASS certify your mailing lists, remove duplicates, and presort your mailing lists. Includes EDDM, firm bundling, subscriber and non-subscriber processing and In-County Rates. Generates facing slips, barcoded container tags and all required USPS® reports for First Class®, USPS Marketing Mail® (formerly Standard Mail®), and Periodical class mailings.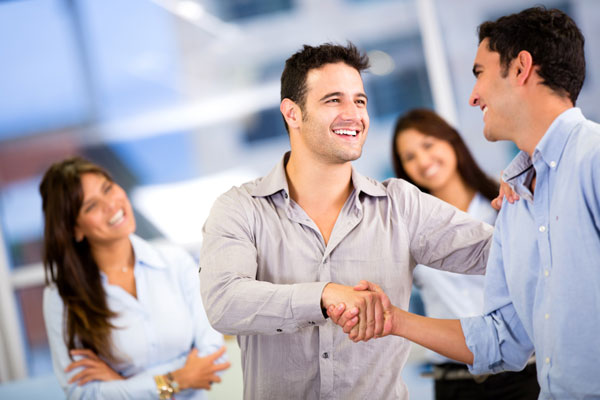 Free and Unlimited Training and Support
You've purchased AccuZIP6. Now what?
Now you get trained. We'll walk you through completing a full-service mailing using your own mailing list and answer your questions along the way. Your training session will be recorded so you can recall details later and use it as a training aid for others. And when you need extra help, contact our support department as often as you wish using our Live Chat service, telephone support, or through email.
Start With a Live Demo
To get started, please complete the form below. An AccuZIP representative will contact you for a free consultation.
Call our toll-free number to speak with someone now
** All orders place prior to 3:00pm Pacific, Monday - Friday, excpet holidays, will be shipped the same day.
** All Editions include free software updates and upgrades, unlimited access to individual and group training, free technical support for the lifetime of your subscription.
Enhance AccuZIP6 With These Modules
Update your list with change-of-address information provided by the USPS without ever touching your keyboard.

Append latitude and longitude coordinates and perform distance searches for targeted mailings.

A fast, strong, economical thermal desktop printer that integrates with AccuZIP6 postal software.