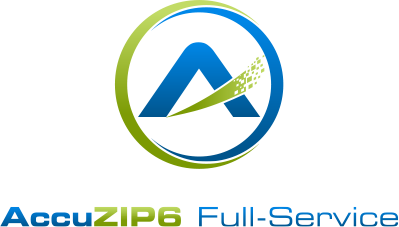 our most popular desktop software edition includes unlimited mail tracking and reporting
AccuZIP6 Full-Service Edition is our most popular Desktop Software Solution! Scan, track and report on 100% of your trackable mailpieces with unlimited IM® Barcode, IM Package Barcode, and QR code scans. This edition includes every feature of the Business Edition PLUS AccuTrace for Mail Tracking and Reporting. Geared towards the full-service mailer who submits paperwork electronically and wants to track all of their scanned mail.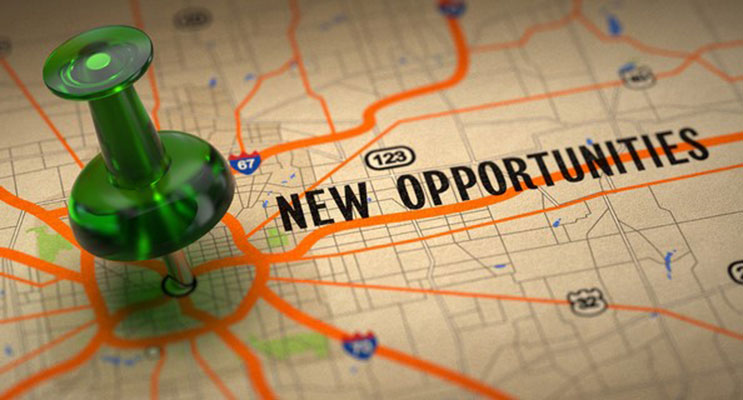 Unlimited Mail Tracking and Reporting
AccuZIP6 Full-Service Edition includes all of the benefits of the AccuZIP6 Business Edition PLUS Unlimited Mail Tracking and Reporting. Includes AccuTrace IMB® Tracking, Analysis and Reporting with a 1 Million Serial Number Range. Track all of your mail from its initial scan until the carrier receives it, and receive updates on the hour. Review dozens of job reports to stay on top of your mailings. QR code tracking provides instant scan results and you can receive notifications by text or email when scan data arrives!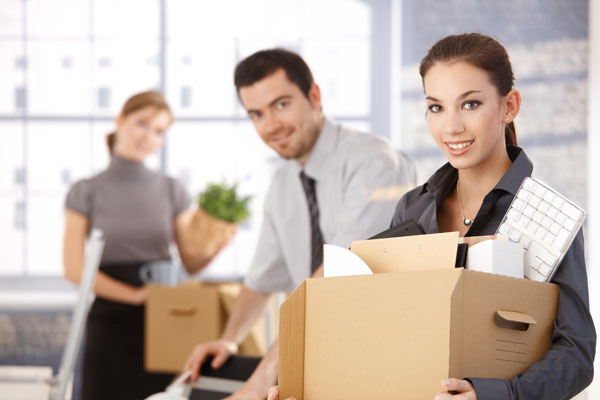 Enhance your Move Update with ANKLink®
(It's Included!)
The AccuZIP6 Full-Service Edition includes ANKLink. ANKLink identifies individual and businesses that moved 19-48 months ago.
ANKLink is an enhancement to the existing 18-month NCOALink® process. The existing NCOALink process provides change-of-address information for moves that have occurred in the past 18 months. ANKLink will enable you to acquire an additional 30 months of change-of-address information by flagging those addresses and providing you with the Move Effective Date, Return Code, and Match Type. Think of the thousands of dollars you could save by processing Legacy Lists through this service!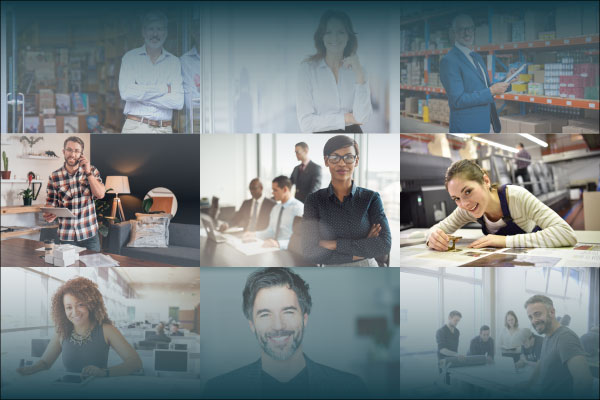 Who is the AccuZIP6 Full-Service Edition For?
Built for the professional mailer that needs the full arsenal of data quality, postal presorts, data management, the ability to upload mailings to PostalOne!, and track the mail they deliver.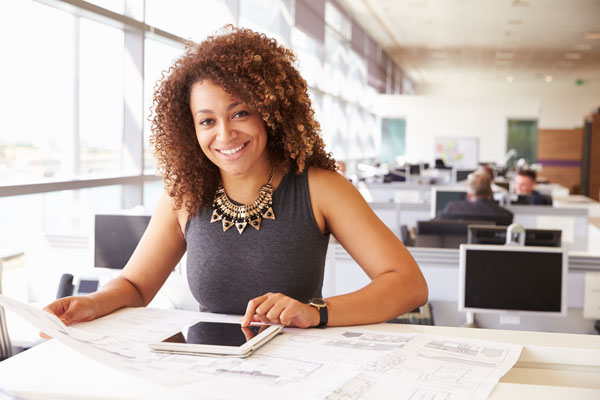 Print Addresses, Reports, and Tags
from AccuZIP6 or upload directly to PostalOne!®
Print your addresses directly out of AccuZIP6 with its advanced template design feature or export your data in presort order to print in VDP software. AccuZIP6 supports printing the Intelligent Mail® barcode for letters and flats, as well as the Intelligent Mail Package barcode for parcels. Print hard copy paperwork out of AccuZIP6, or achieve full-service discounts and privileges by submitting your paperwork to the Post Office™ electronically. Includes all required Mail.dat® files for PostalOne! in an easy to upload format.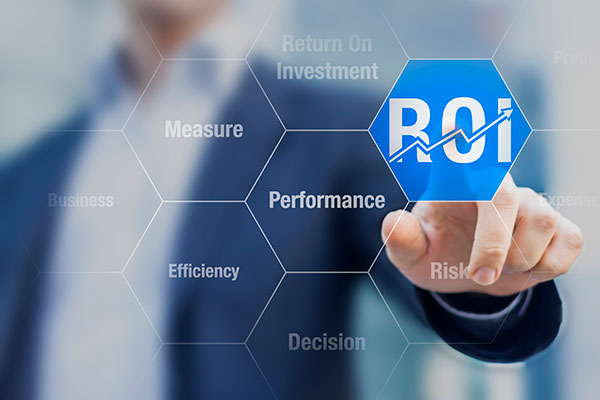 What else does it include?
The AccuZIP6 Full-Service Postal So­ftware and Tracking Solution features:
Nationally CASS™ Certified for DPV®, eLOT®, LACSLink®, SuiteLink®, RDI™, ZIP Code®, ZIP+4® and CRRT, including the Virgin Islands and Puerto Rico
Unlimited access to NCOALink and ANKLink & AccuTrace for Mail Tracking and Reporting
PAVE™ Gold Certified for First-Class®, Periodicals, USPS Marketing Mail® (formerly Standard Mail®), Letters, Cards, Flats and Parcels
Generates required postal documentation, Mail.dat files and so much more......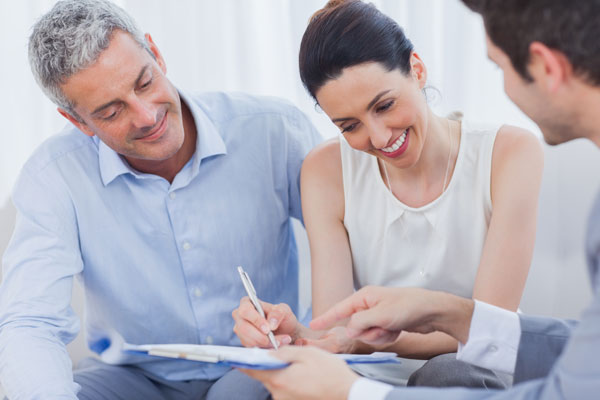 Free and Unlimited Training and Support
You've purchased AccuZIP6. Now what?
Now you get trained. We'll walk you through completing a full-service mailing using your own mailing list and answer your questions along the way. Your training session will be recorded so you can recall details later and use it as a training aid for others. And when you need extra help, contact our support department as often as you wish using our Live Chat service, telephone support, or through email.
Start With a Live Demo
To get started, please complete the form below. An AccuZIP representative will contact you for a free consultation.
Call our toll-free number to speak with someone now
** All orders place prior to 3:00pm Pacific, Monday - Friday, excpet holidays, will be shipped the same day.
** All Editions include free software updates and upgrades, unlimited access to individual and group training, free technical support for the lifetime of your subscription.
Enhance AccuZIP6 With These Modules
Increase address validation speed to 25,000 per second or greater

Append latitude and longitude coordinates and perform distance searches

Update your databases with the most current CASS™ information from the USPS.