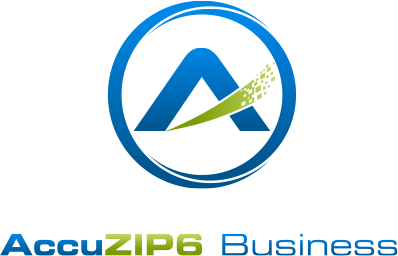 Ideal desktop postal software that includes unlimited CASS™ and NCOALink® processing
AccuZIP6 Business Edition is the ideal desktop postal software for businesses that need a complete direct mailing software solution including unlimited NCOALink change-of-address processing on their address lists. If you want to provide data quality and/or mailing services, or manage your own data in-house and do it yourself, the Business Edition is the product for you! This all-in-one postal software will provide you with CASS Certified™ address validation, Unlimited NCOALink change-of-address processing, duplicate detection using custom matching criteria, and a variety of features to help you complete full-service mailings.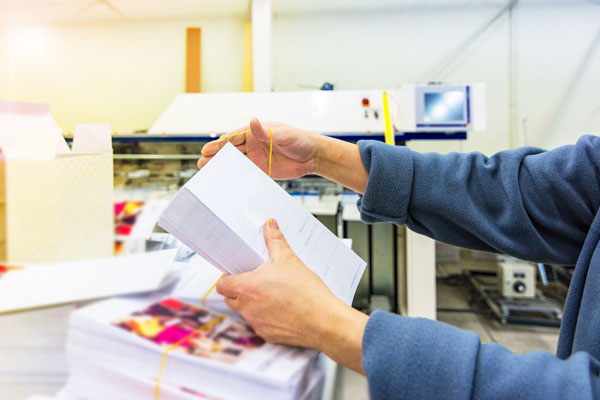 Turn-Key postal software including Unlimited NCOALink
AccuZIP6 Business Edition includes everything in the AccuZIP6 Standard Edition PLUS Unlimited NCOALink processing. Perfect for any business, this edition is a complete direct mail and postal software solution. Includes:
Nationally CASS Certified for DPV®, eLOT®, LACSLINK®, SuiteLINK®, RDI™, ZIP Code™, ZIP+4®, and CRRT, including the Virgin Islands and Puerto Rico. PAVE™ Gold Certified for First-Class Mail®, USPS Marketing Mail® (formerly Standard Mail®), Periodicals, Letters, Cards, Flats, and Parcels. Generates required postal documentation (both hard copy and electronic) plus production reports and so much more….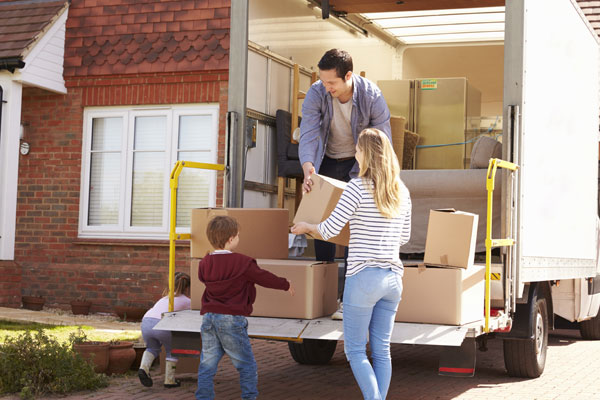 Unlimited NCOALink
Unlimited access to our licensed NCOALink service, ensuring that you are 100% Move Update compliant when you update your name and address data with the current change-of-address. Our Licensed NCOALink data is updated weekly so when your list is processed through our nationally CASS Certified process it is also automatically processed through NCOALink. Choose from our many integrated Address Quality and Move Update reports and add your corporate logo for consistent branding.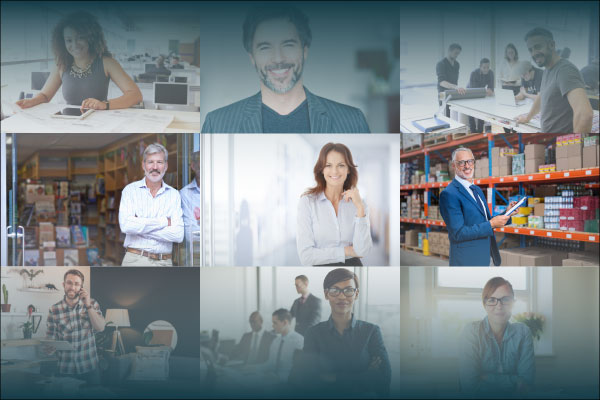 Who is the AccuZIP6 Business Edition For?
Perfect for any business, large or small. If you want to provide data quality and/or mailing services, or manage your own data in-house and do it yourself, the "Business Edition" is the product for you!
Free and Unlimited Training and Support
You've purchased AccuZIP6. Now what?
Now you get trained. We'll walk you through completing a full-service mailing using your own mailing list and answer your questions along the way. Your training session will be recorded so you can recall details later and use it as a training aid for others. And when you need extra help, contact our support department as often as you wish using our Live Chat service, telephone support, or through email.
Start With a Live Demo
To get started, please complete the form below. An AccuZIP representative will contact you for a free consultation.
Call our toll-free number to speak with someone now
** All orders place prior to 3:00pm Pacific, Monday - Friday, excpet holidays, will be shipped the same day.
** All Editions include free software updates and upgrades, unlimited access to individual and group training, free technical support for the lifetime of your subscription.
ENHANCE ACCUZIP6 WITH THESE MODULES
Enhance the existing NCOALink 18 month process by acquiring an additional 30 months of change of address information.

Standardize, correct, and validate Canadian addresses using PoCAD for superior results.

palletization Module

Generate the required pallet placards and increase your mailing efficiency with the Palletization Add-On module.