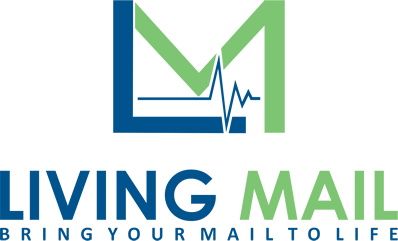 Automate messages Sent to Mail Recipients
With Living Mail, you can extend your IM® barcode tracking service by sending messages to your mail recipients while the mail is in the mail stream.
Select from a variety of triggers, such as a message on the first scan or on an Out For Delivery scan, and select your communication methods on the triggers, including those listed below.
Complement the message on the mailpiece with one sent during transit. Bring your mail to life with Living Mail.
Email

Text (SMS)

Text-2-speech

Recording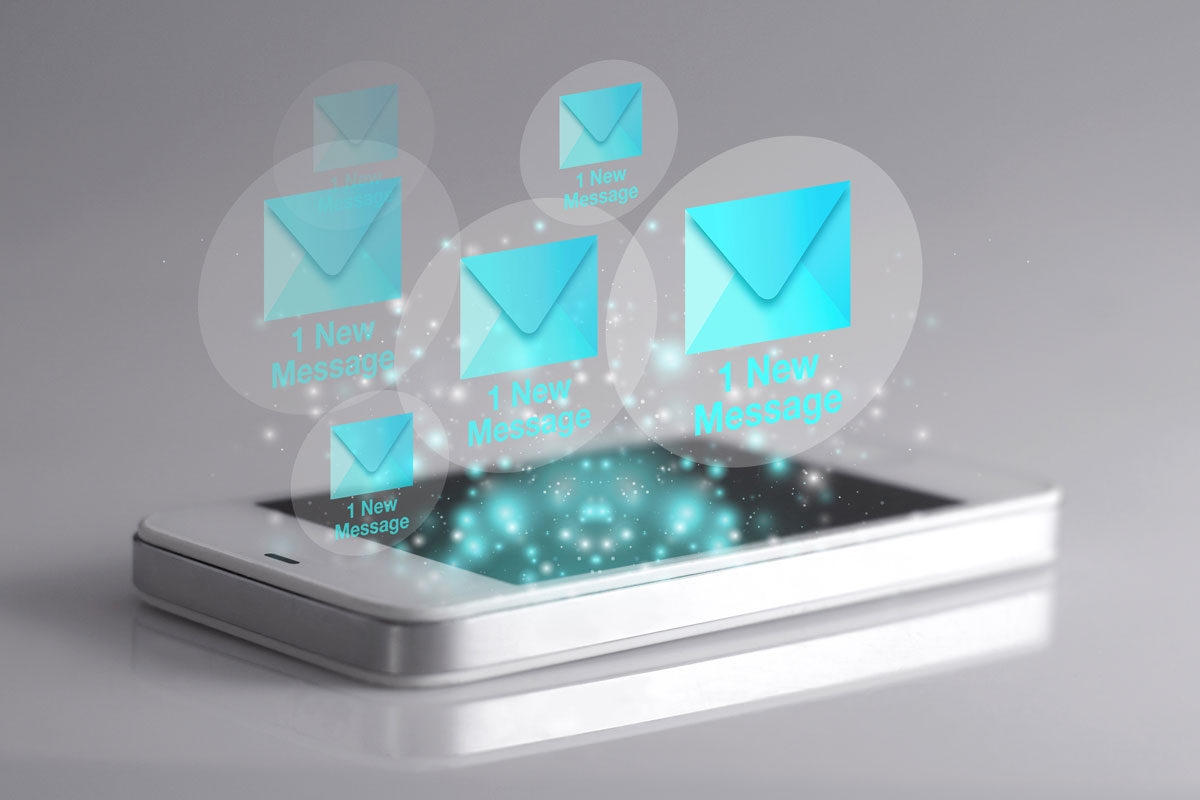 Living Mail

is Limited Only by Your Imagination

Living Mail is an add-on to AccuZIP's AccuTrace service. Living Mail allows for bi-directional communication between the mailer and recipient. Triggers in Living Mail are a variety of pre-defined events that the mailpiece can 'respond' to. For example, a mailpiece that has received its entry scan can send an email to notify the recipient, 'I'm on the way,' or when the mailpiece arrives at its final stop scan (Out for Delivery) you can send a text saying, 'Expect delivery today,' or Living Mail can bridge a conference call between a call center and the recipient. You can assign a variety of triggers and each time the mailpiece activates, one of the triggers can launch a variety of notifications.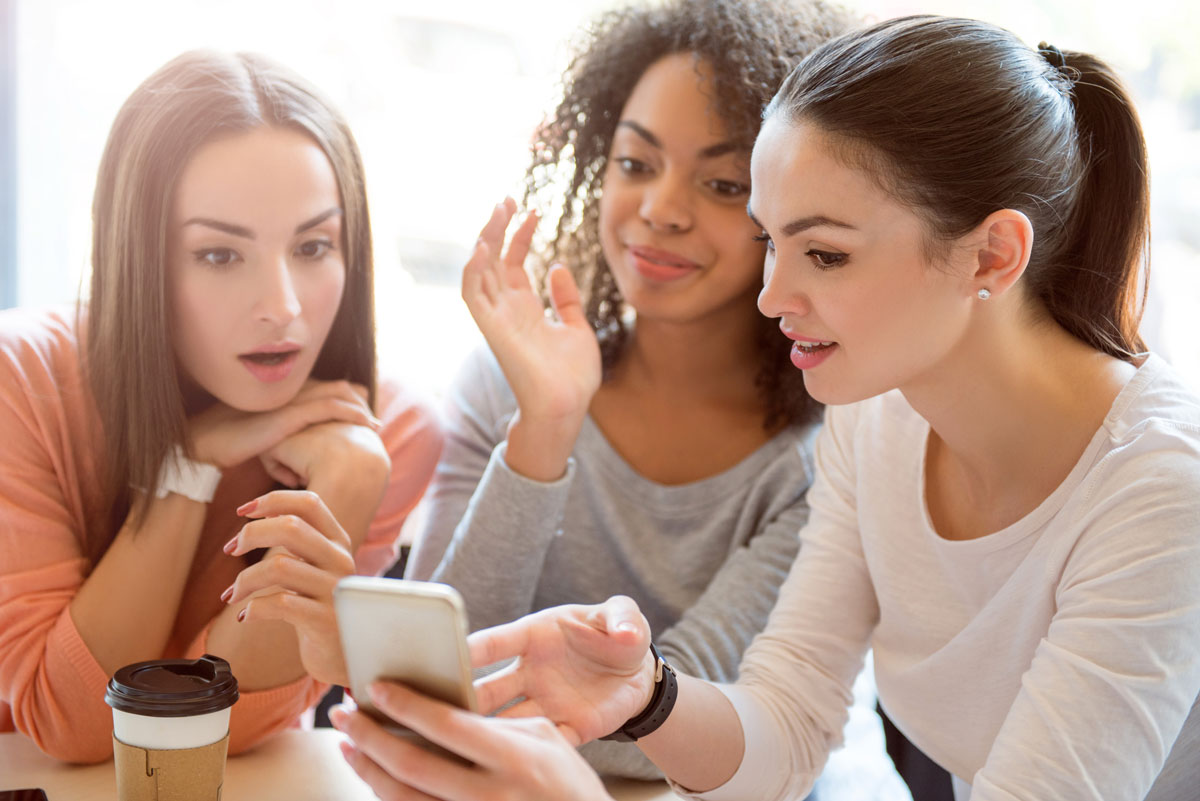 Bring Your Mail to Life
Generate real-time interactive experiences using our auto-generated, personalized QR codes for your entire mailing.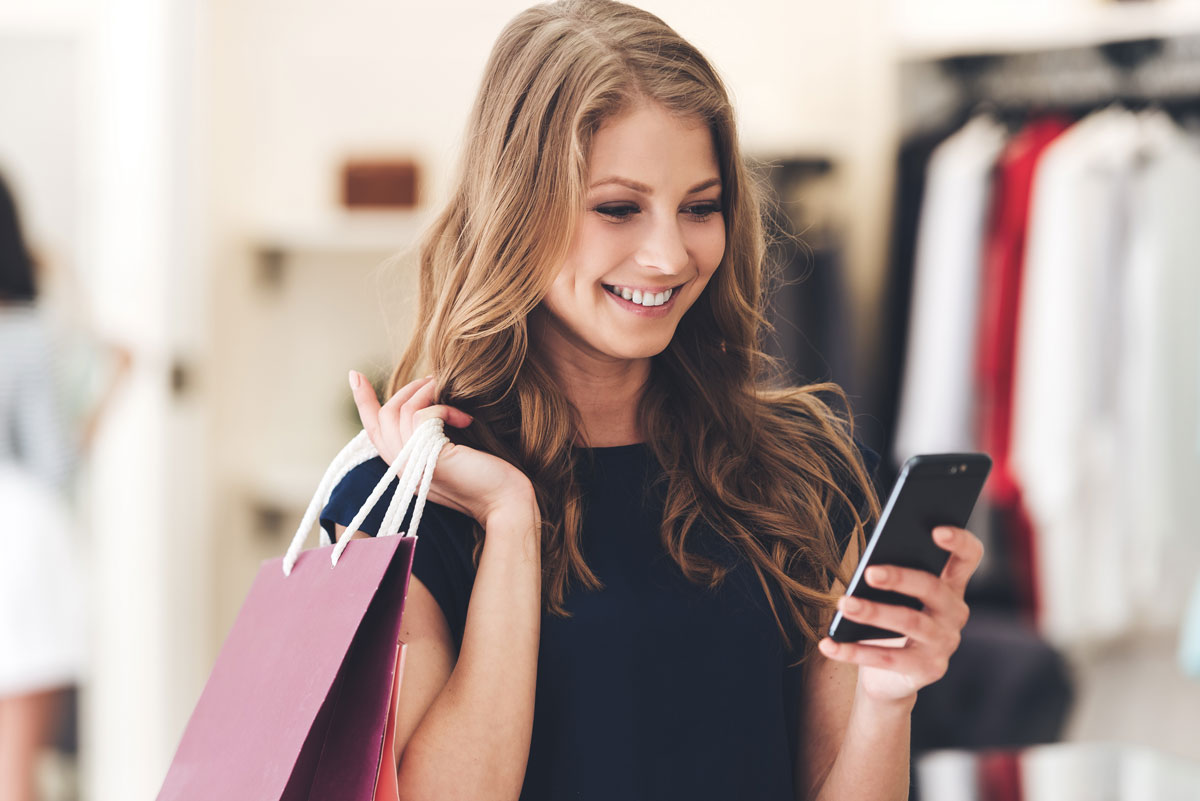 Connect to Your Customers Nationally
With bi-directional communication like conference calls, automated text, and email notifications, your mailpiece can bridge the connection for you, before and after delivery.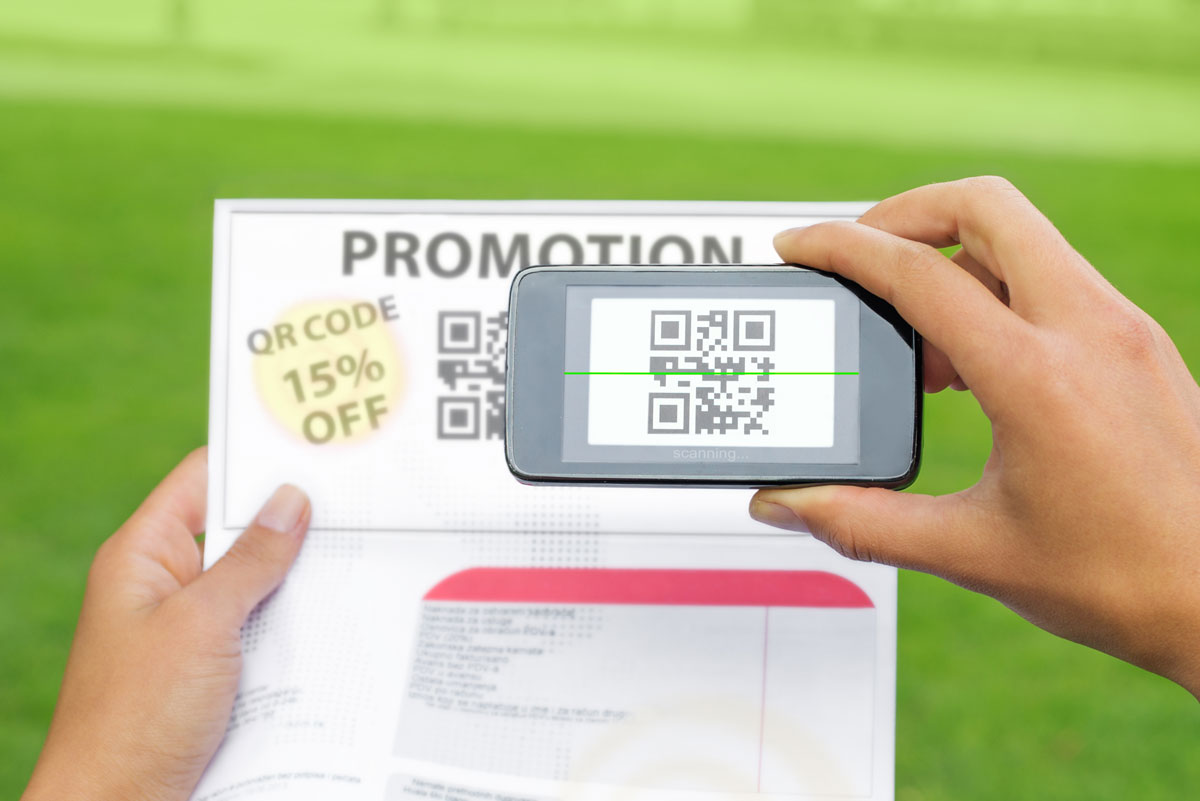 Use the QR Code Like Never Before
Generate individual, unique QR codes for your entire mailing and receive notifications when a personal QR code is scanned.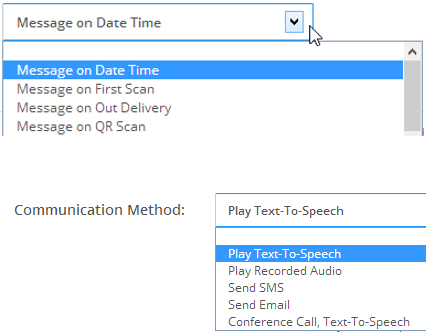 How Living Mail Works with AccuTrace
AccuTrace IM barcode tracking provides visibility of your IM barcode scans while your mail is in the mail stream. With Living Mail integration into AccuTrace, now you can send a message to the mailpiece recipient as the mail travels to their address.
Simply select the date or instance in which you want the message sent, then select a communication method for that trigger. You can even send different messages through different communication methods at different times or events, all to the same mailpiece.
Bring Your Mail To Life
Learn More About Living Mail
Please complete the form below to get started. An AccuZIP product specialist will contact you to discuss pricing and functionality of Living Mail.
Call our toll-free number to speak with someone now
** All orders place prior to 3:00pm Pacific, Monday - Friday, except holidays, will be shipped the same day.
** All Editions include free software updates and upgrades, unlimited access to individual and group training, free technical support for the lifetime of your subscription.